Click link below picture
.
Mark Zuckerberg's original motto for Facebook was "Move fast and break things." It now appears that the CEO is going to have to answer for moving too fast and breaking too many things. 
After years of trying to avoid oversight from Washington, the 2-billion-person social network platform is set for a reckoning. This past week, Facebook faced its first major congressional oversight hearings since it revealed that a Russian "troll factory," called the Internet Research Agency, had purchased ads on the site in order to influence the 2016 election.

In three committee hearings, representatives from Facebook, Google and Twitter were grilled about their sites' roles in facilitating the foreign influence operation. Lawmakers from both parties poked at the companies' failure to reckon with questions about the lack of transparency in online advertising and the vast power they hold over our lives.
Sen. John Kennedy (R-La.) took particular umbrage with Facebook: "Your power sometimes scares me."
.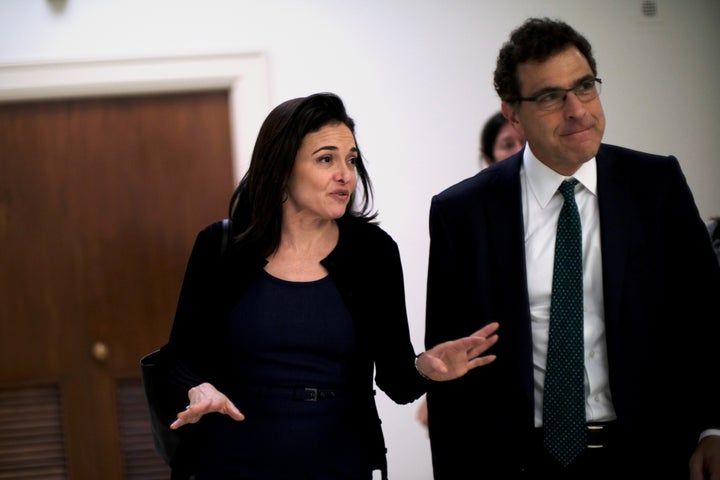 .
.
Click link below for article, video and gallery:
https://www.huffingtonpost.com/entry/facebook-regulation_us_59e5211ee4b0ca9f483a14bd
.
__________________________________________