Click link below picture
.
Public defenders who work for Cook County, which includes Chicago, are dealing with what can only be described as nightmare levels of sexual assault and harassment, according to a lawsuit filed in Illinois federal court on Wednesday by six female lawyers.
Male inmates in courtroom lockups and Cook County Jail, one of the country's largest, repeatedly exposed themselves and masturbated in front of lawyers, law clerks and interns, making it nearly impossible for them to do their jobs, according to the lawsuit and other public complaints and reports.  

The situation was widely known, but authorities did little to stop the behavior, the plaintiffs claimed.
The women filed the suit against their boss, Public Defender Amy Campanelli, and against Cook County Sheriff Thomas Dart, charging that Campanelli and Dart failed to take adequate measures to fix some of the most egregious examples of a hostile work environment.
.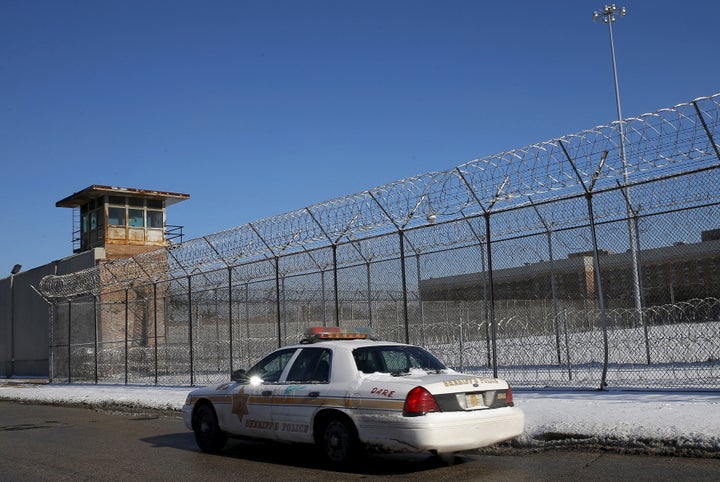 .
.
Click link below for article:
https://www.huffingtonpost.com/entry/chicago-jail-harassment-lawsuit_us_5a04af9ce4b03deac08c13d3
.
__________________________________________