Click link below picture
.
Congress' failure to renew a program that provides health care to low-income children by year's end could cause almost 2 million kids to lose their coverage as soon as next month.
That's according to a report published Wednesday by the Georgetown University Center for Children and Families. Federal funding for the Children's Health Insurance Program, which is jointly run and financed by the federal government and the states, expired nearly two months ago. The program covers about 9 million children in the U.S.

But the GOP-controlled Congress, which made time to pass a sweeping tax bill that largely benefits corporations and the rich, didn't get around to reauthorizing CHIP ― and now millions of children are in jeopardy.
States are rapidly running out of money to pay these children's medical bills, and several have started notifying parents that their kids' health care is poised to disappear. At least 14 states plan to terminate CHIP by the end of January, according to the Henry J. Kaiser Family Foundation.
.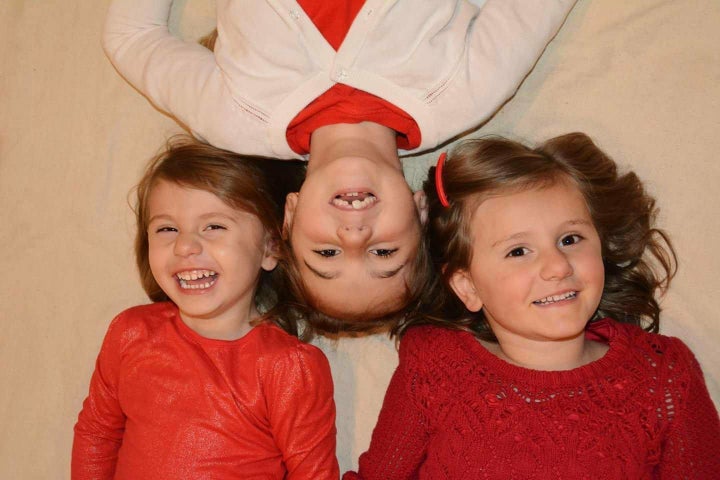 .
.
Click link below for article and gallery:
https://www.huffingtonpost.com/entry/children-losing-health-care-congress_us_5a3acf2de4b06d1621b18630
.
__________________________________________