Click link below picture
.
 It was hours after Donald Trump became the president-elect, and two FBI officials, like many of their fellow citizens, were flabbergasted. Peter Strzok and Lisa Page ― both of whom had worked on the FBI investigation into Hillary Clinton's emails, which the former secretary of state would blame for her loss ― were worried about the future of their country and their agency.
One text that Page sent Strzok early on the morning of Nov. 9, 2016, has dominated the conservative media world this week, serving as a springboard for a Republican conspiracy theory suggesting that the nation's premier law enforcement organization was plotting a coup against Trump within hours of his stunning victory.
"Are you even going to give out your calendars? Seems kind of depressing," Page, a FBI lawyer, wrote in the text to Strzok from her FBI-issued phone. "Maybe it should just be the first meeting of the secret society."
.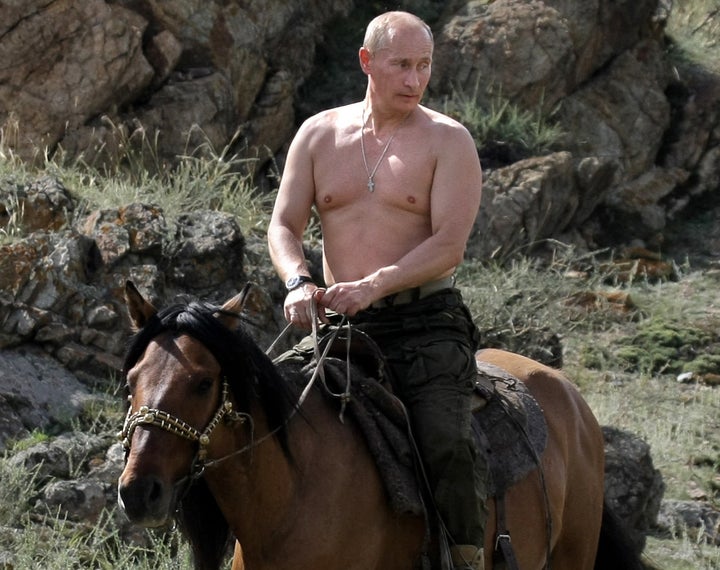 .
.
Click link below for article and gallery:
https://www.huffingtonpost.com/entry/fbi-text-secret-society-putin-beefcake-calendar_us_5a6940d1e4b0e56300762ffe
.
__________________________________________