Click link below picture
.
An enormous document leak of over 13 million files was revealed on Sunday, in what is being collectively referred to as the Paradise Papers. It's one of the biggest data leaks in history, and involves the elaborate offshore assets of top politicians and corporations, as well as some of the world's wealthiest individuals and celebrities.
Millions of the leaked files come from a single company, Appleby, which is based in Bermuda and offers offshore legal services. Appleby has denied any wrongdoing in relation to the findings from the documents.

The Paradise Papers closely resemble a document leak from last year known as the Panama Papers, which also detailed the offshore holdings and tax avoidance schemes of some of the world's most powerful people.
The Panama Papers caused a significant international fallout when they were released in April 2016, even leading to the resignation of Iceland's prime minister amid protests and the surrounding controversy. The effects of this new Paradise Papers leak remain to be seen, but it has already put increased scrutiny on high-profile figures including U.S. Commerce Secretary Wilbur Ross and Queen Elizabeth II.
.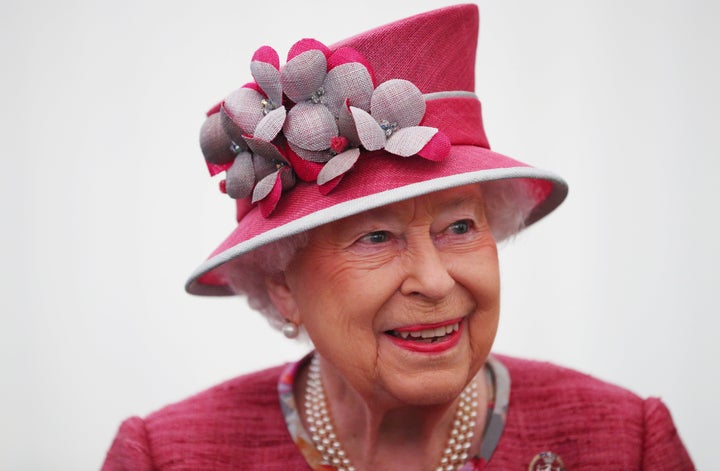 .
.
Click link below for article:
https://www.huffingtonpost.com/entry/paradise-papers-leak-explainer_us_59ff57b9e4b0c965300029eb
.
__________________________________________