Click link below picture
.
Facebook stands accused of gathering substantially more information on users than it admits, according to claims laid out in court documents filed at the superior court in San Mateo, California, on behalf of a former startup, The Guardian first reported Thursday. 
The former startup, Six4Three, alleges that Facebook once used its associated apps to gather information on users by accessing text messages and photos, listening through device microphones and remotely turning on Bluetooth to pinpoint location ― sometimes without explicit consent.

Six4Three detailed the accusations in the fifth version of its official complaint, initially filed in 2015. 
Although the case argues for the return of a Facebook policy that has been roundly criticized for failing to protect personal data, accusations of surveillance are enough to raise eyebrows in the wake of the privacy scandal wrought by the research firm Cambridge Analytica.
.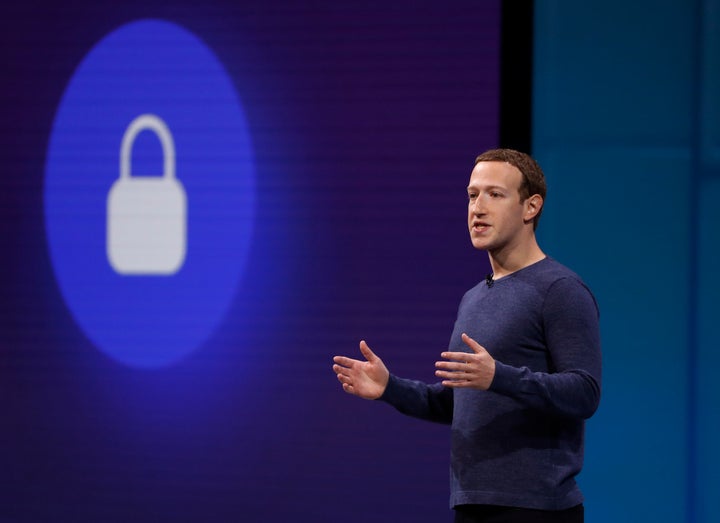 .
.
Click link below for article:
https://www.huffingtonpost.com/entry/facebook-allegations-reading-texts-accessing-microphones_us_5b06c226e4b07c4ea105b154
.
__________________________________________