Click the link below the picture
.
Elizabeth often met her husband, Mitch, after work at the same restaurant in Lower Manhattan. Mitch was usually there by the time she arrived, swirling his drink and joking with a waiter. Elizabeth and Mitch had been friends before becoming romantically involved and bantered back and forth without missing a beat. Anyone looking at their table might well have envied them, never suspecting that Elizabeth dreaded these pleasant get-togethers.
.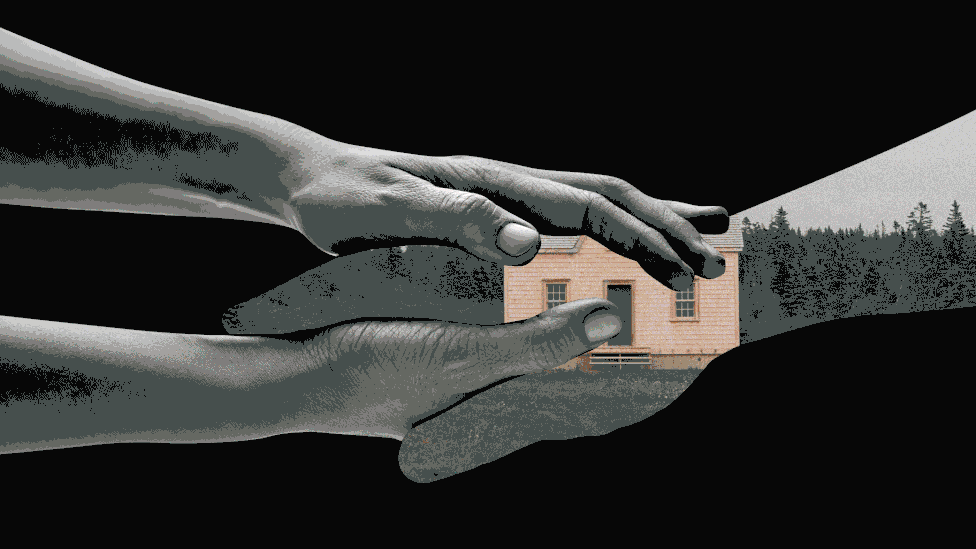 Matt Chase / The Atlantic. Sources: Getty; Unsplash.
.
.
Click the link below for the article:
.
__________________________________________