Click the link below the picture
.
The idea was simple. Recruit hundreds of people in their 80s and 90s, equip them with fitness trackers, and monitor their physical activity. Then, when the participants died, collect their brains and examine the tissue. Is there evidence, lurking in the tissue, that exercise benefits the brain?

The results, from a 2022 collaboration between the University of California in San Francisco and the University of British Columbia, were striking. Physical exercise, late in life, seemed to protect the aging connections between brain cells – the synapses where memories are made. The work, if backed up by further studies, could see exercise, and potentially drugs that mimic biochemical aspects of activity – prescribed to help slow the onset of dementia.
.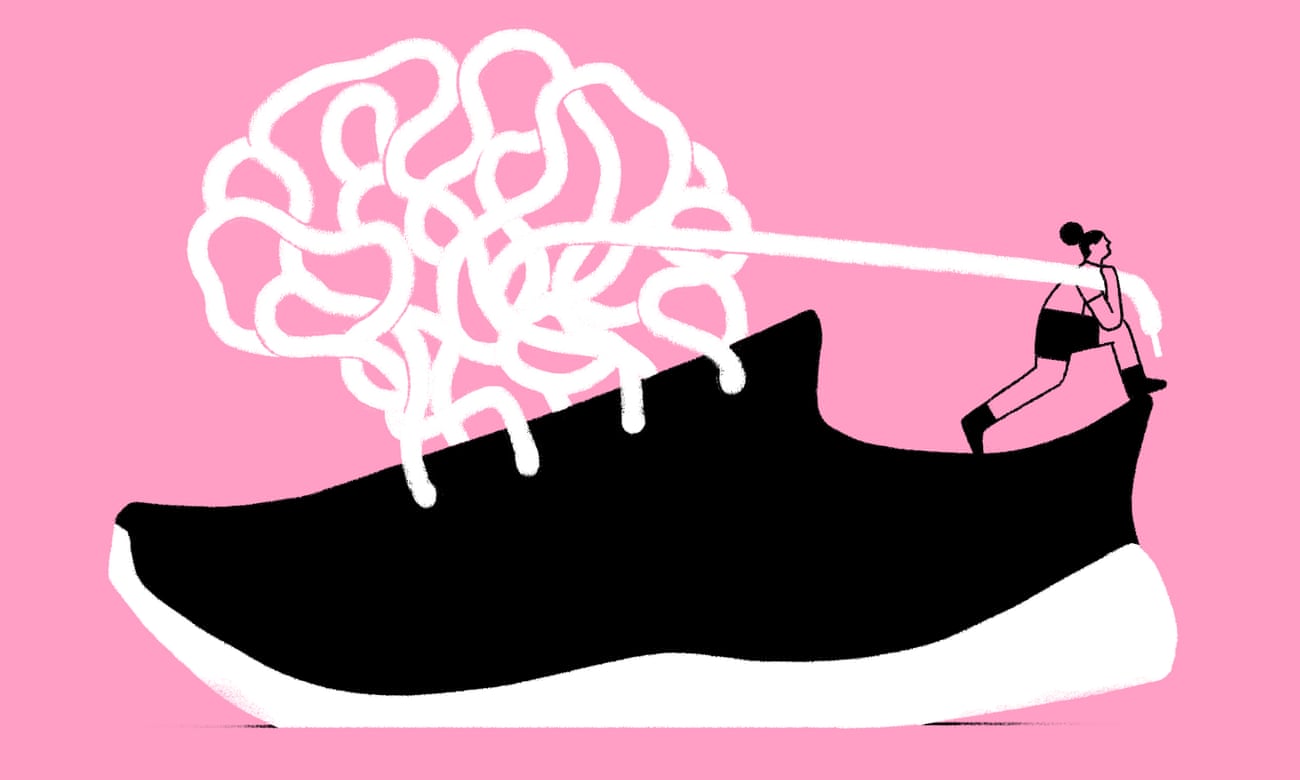 Illustration: Fran Pulido/The Guardian
.
.
Click the link below for the article:
.
__________________________________________