Click the link below the picture
.
No one wants to be the friend who always has to miss dinners, concerts, and vacations because of their strict budget. Maybe you're unexpectedly tight on cash all of a sudden, or maybe your friend group has slowly but surely fallen victim to lifestyle creep. Whatever your reasons, saying "no" to well-intentioned friends and family is one of the most challenging aspects to keeping your spending in check.

If you've noticed that you're spending more than you'd like to be because of the company you keep, here are some tips to resist financial peer pressure without tarnishing your relationships.

Be transparent about your budget

There are two main perks to letting those around you know that you're sticking to a budget. First off, good friends will respect your boundaries and be less likely to pressure you into spending more than you're comfortable with.

Secondly, you'll be more likely to hold yourself accountable. Rather than feeling the pressure to spend, you'll feel pressure to save. The key here is to be casual, but firm. You don't want others to feel like you're complaining, asking for help, or passing judgment on their spending habits.
.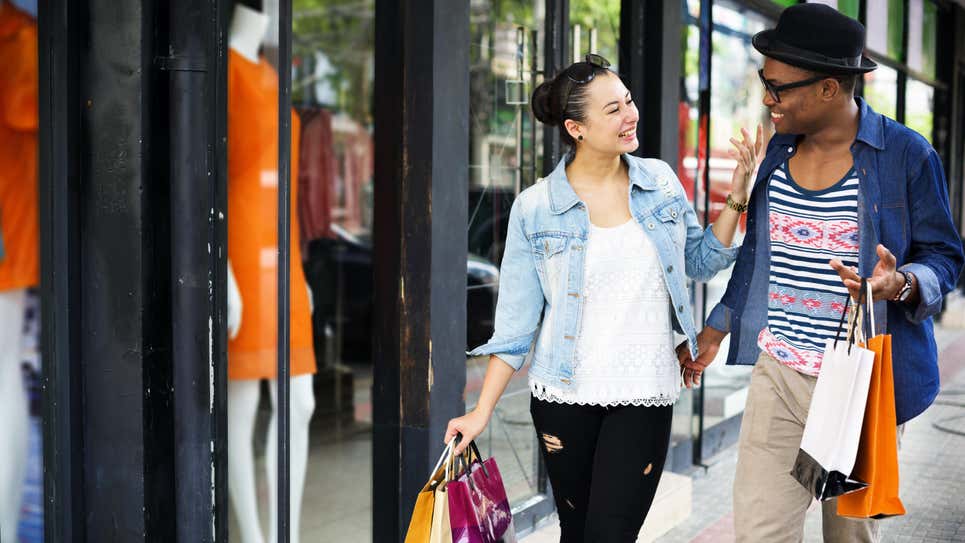 Photo: Rawpixel.com (Shutterstock)
.
.
Click the link below for the article:
.
__________________________________________