Click the link below the picture
.
In a recorded lecture that's been viewed over 13 million times, MIT professor Patrick Winston takes a deep dive into how to be a better speaker. He explains that your success in life depends on your ability to speak, your ability to write, and the quality of your ideas — in that order.
His point? No matter how amazing your ideas are, no one cares unless you can convey them in a clear, compelling manner — and with emotional intelligence.
Fortunately, you don't need an MIT education to become a highly skilled communicator. Whether you're an entrepreneur, business owner, or leader, these 10 rules will help you improve your ability to communicate in critical situations. (If you enjoyed these lessons, be sure to sign up for my free emotional intelligence course, where every day for seven days you get a different rule designed to help you develop your own emotional intelligence.)
.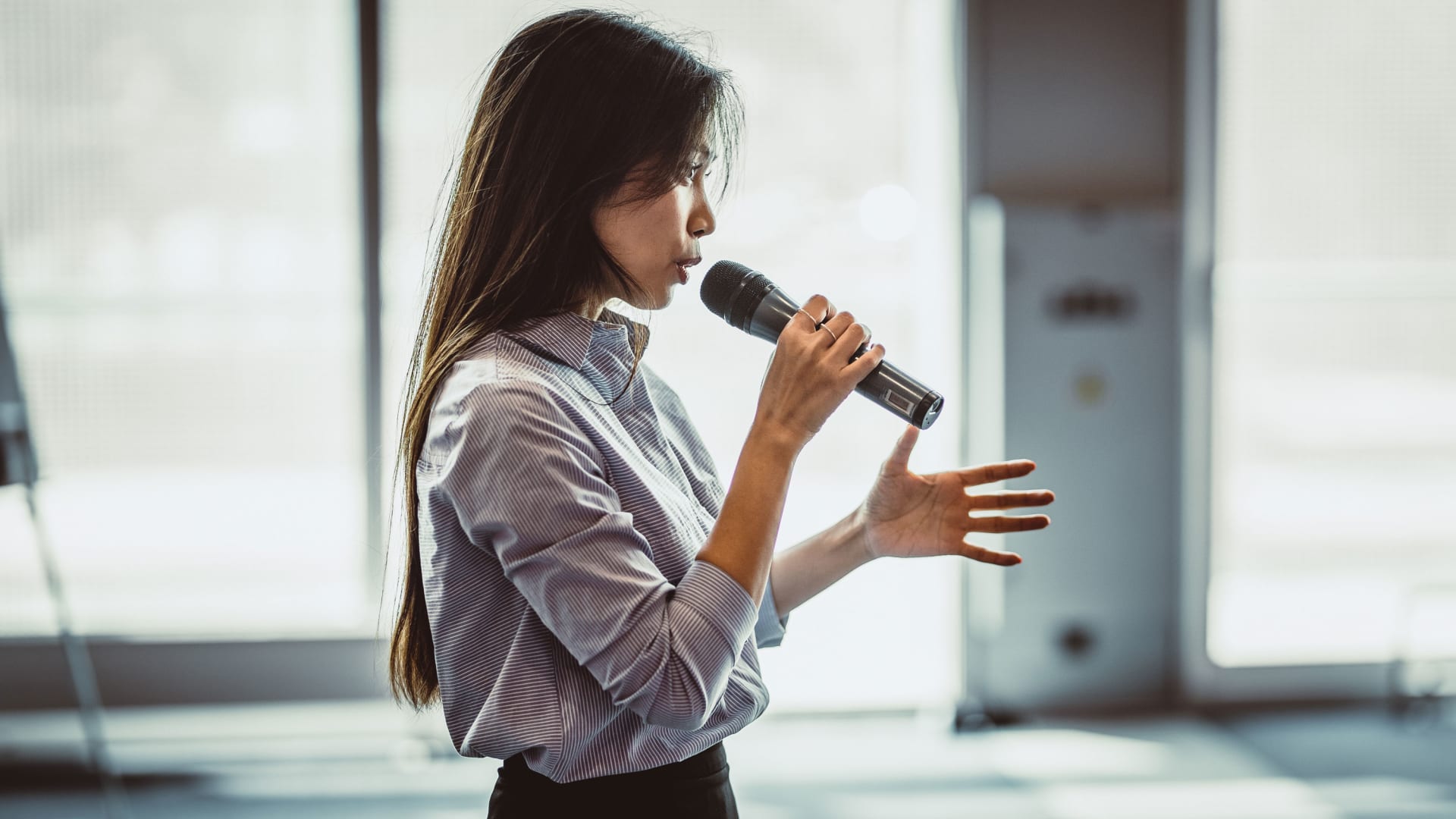 Photo: Getty Images
.
.
Click the link below for the article:
.
__________________________________________