Click the link below the picture
.
Dear Prudence,

My long-term boyfriend has developed a habit that's driving me nuts. Whenever he gets tired of his beard, he shaves it into a retro, ridiculous mustache or sideburns. The first few times he did it, I thought it was funny—until I realized I would be living with "the Tom Selleck" or "the Elvis" for more than a few hours. Now I just cringe every time he picks up his razor. He works in a creative field where he can get away with it (and I don't), so maybe that's part of it, but in my opinion, your mid-30s is too old for ironic facial hair, especially at formal events like weddings. He knows I hate it but continues to do it regularly. Does he need to grow up, or do I need to let it go? I don't care if he has a beard, a mustache, or goes clean-shaven. I just don't want to sit across from Gen. Burnside at dinner!

There's always a balance to be struck between making a reasonable request (like "Please don't wear a handlebar mustache to Florin's wedding") and acknowledging your boyfriend's right to style his facial hair as he likes it. You say he knows you hate it, but I'm not sure you two have sat down for a conscientious discussion, or if you just said, "Oh God, not the Yosemite Sam" when he last pulled out his clippers. If you haven't yet done the former, tell him you recognize that it's his choice and that he may get something out of that look beyond just ironic pleasure at an old-timey set of mutton chops. You might ask him to share what exactly he likes about that look, so you have a better sense of where he's coming from. But if it's something he only does out of boredom and whimsy, and he's not especially attached to the looks, tell him that you vastly prefer him either bearded or clean-shaven. Once you've said your piece, it's time to let it go. After that, there's not much more you can do to make your case about his face. —Danny M. Lavery
.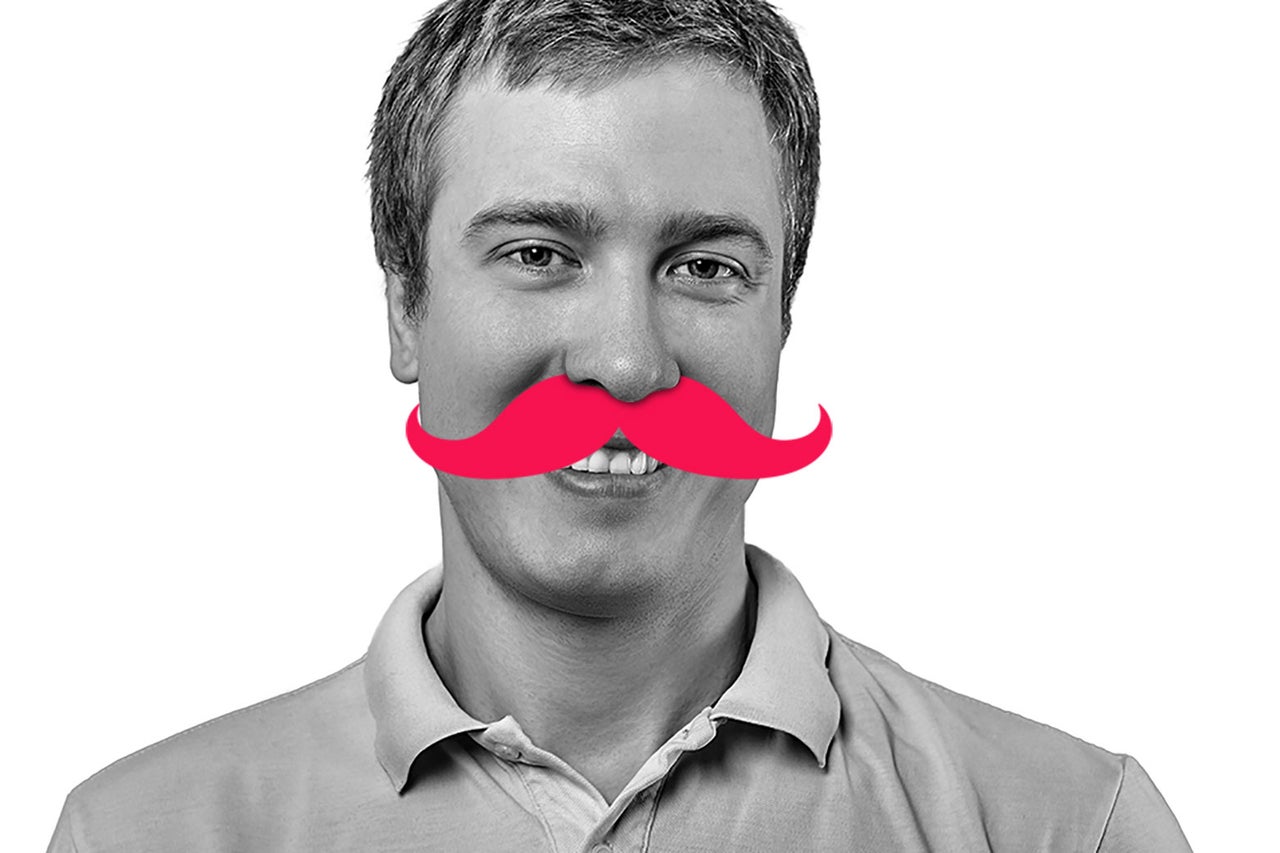 Photo illustration by Slate. Photo by Getty Images Plus.
.
.
Click the link below for the article:
.
__________________________________________