Click the link below the picture
.
The background: After suddenly losing my job last year, I was thrown into an urgent hunt. Four months ago, I landed a position with a decent salary, doing much the same work I'd done previously but in a sector that I wouldn't have chosen if I wasn't desperate. It was definitely an "I'm taking the job because it's the first I've been offered" situation, but I was grateful to get it.

The people here are nice, and they've put a lot of time into training me. They are evidently expecting me to stay for many years, as has been the pattern for most former employees in my role. I would like to work for myself in the future and am even thinking about completely changing fields, but that will take a long time to achieve and I need to stay employed until then. I figured this would be a good setup for, say, the next five years.

But I've realized that I just don't enjoy the job at all. I'm used to working on projects that don't set my soul on fire, but this has been the most stressful job I've ever had by far. Part of that is due to inefficient working practices, which I should be able to influence over time, but I don't think they'll completely go away. My department — and therefore me — also shoulders a huge workload that has nothing to do with our roles and should be done by a totally different team. It really interferes with my ability to get my main job done, and I'm working very long hours during busy weeks. I've been told that won't change for the foreseeable future because of pressures from the pandemic. I've also encountered some ethical concerns with the company's work that I didn't expect. 
.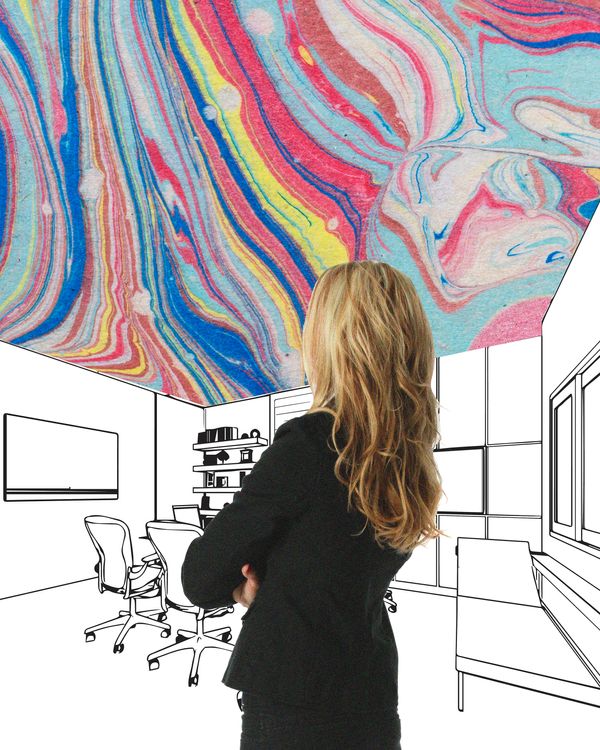 Photo-Illustration: by The Cut; Photos: Getty Images
.
.
Click the link below for the article:
.
__________________________________________