Click the link below the picture
.
Dear MarketWatch,

My father died recently and left me and two siblings a house with no mortgage. I am in the process of being declared executor of the will. My brother goes to the house every weekend for a "staycation," however my sister and I live in other states and can only return to the hometown a few times per year.
My sister and I think this is the opportune time to sell the house and divide our inheritance, but my brother thinks we should hold on to it as it is increasing in value. Of course, it will incur some expenses for upkeep, insurance, taxes, and utility.

Is it a better climate to hold it as an investment or to sell it and then invest the money into stocks or retirement accounts? I am 65, brother and sister are 60 and 57.

Thanks,

Feuding over the Family Home
.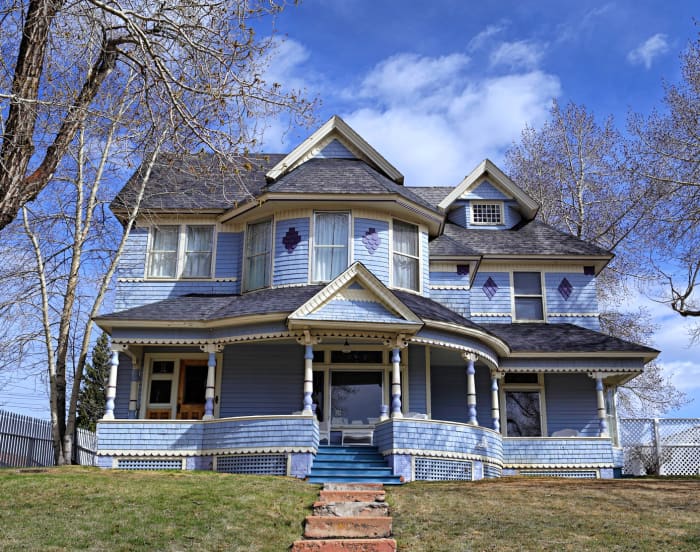 Dealing with a late parent's home can easily lead to familial squabbles if everyone isn't on the same page. 
.
.
Click the link below for the article:
.
__________________________________________