Click the link below the picture
.
It was recently my birthday. It wasn't a "big" birthday — one of those round-numbered ones that feels like a milestone — but nevertheless, it got me thinking about aging.

When I was a kid, growing older felt like an achievement. Each year that passed marked one step closer to adulthood, which for me meant independence and freedom. I remember going to the city with my dad to see plays or go to the Met and seeing a group of women having lunch in a café. It seemed glamorous and exciting to be an adult. I couldn't wait.

Likewise, I never quite understood the popular antipathy toward old age. At Spencer's, a novelty store at the Galleria Mall in White Plains where my friends and I would find gag gifts, I was always perplexed by the section of "Over the Hill" merchandise. I mean, my grandparents didn't listen to my music or play Nintendo with me, but they were cool in their own way — not crusty and out of touch like the caricatures suggested. The geezer jokes and "lying about your age" punchlines that adorned the mugs and t-shirts there seemed to come from another world, one that didn't make sense to me.
.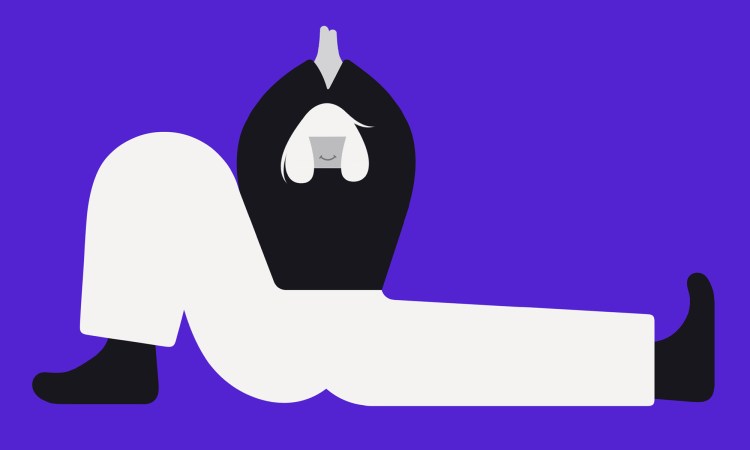 .
.
Click the link below for the article:
.
__________________________________________