Click the link below the picture
.

It is the holy grail of parenthood: a scientific consensus on the perfect bedtime routine for those young children who discover an irrepressible lust for life just at the moment when daylight wanes and duvets (should) beckon.

A Medical Research Council-funded study into the only roadmap that really matters to parents of children aged two to eight has identified six key goals and a scoring system that, when bedtimes descend once again into anarchy, flags the phases that parents are missing.

According to 59 UK experts including psychologists, dentists, public health specialists, and other experts from education, health and sleep research, a scientifically defined "best practice" bedtime routine must include:

Brushing teeth before bed.

Time consistency for going to bed.

Book reading before bed.

Avoiding food/drinks before bed.

Avoiding use of electronic devices before bed.

Calming activities with the child before bed, including bath, shower, and talking.
.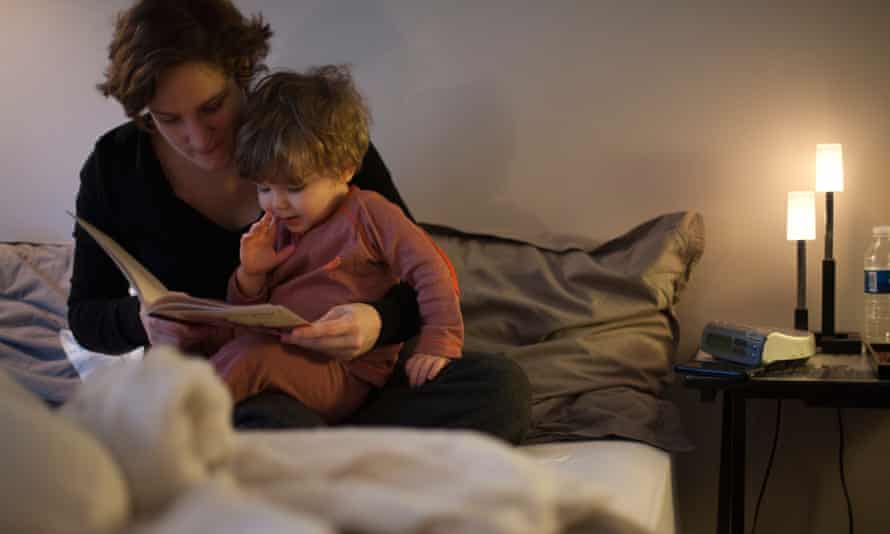 Reading before bed was one of the six key goals of a best practice routine. Photograph: Alamy
.
.
Click the link below for the article:
.
__________________________________________