Click the link below the picture
.
In September, Sinan Aral published The Hype Machine: How Social Media Disrupts Our Elections, Our Economy, and Our Health — and How We Must Adapt. Five months later, the book might be described as prophetic: This month alone at least two of Aral's three predictions have come to fruition. First, there was the Capitol riot, fueled by months of lies about election fraud on social media, and then there was this week's Wall Street meltdown, courtesy of Reddit message-board users who launched a fading retail company's stock price higher than that of Apple. I spoke to Aral, director of MIT's Initiative on the Digital Economy, about the gray area that is large coordinated stock buys and whether the Securities and Exchange Commission can do anything about it.

How did you see this coming? Has this sort of thing ever happened before?
In my book, I start with the example from April 2013, when Syrian hackers infiltrated the Associated Press's Twitter handle and put out a tweet that said, "Two explosions in the White House and Barack Obama is injured." This tweet went viral and the market crashed — it lost about $140 billion worth of equity value in a matter of minutes. What we have to realize about examples like that is that social media doesn't live in isolation. Companies like Dataminr and Ravn use algorithms that sift through the sentiment on social media, trying to find signals in the noise. And they're connected to automated trading algorithms. They're also giving buy/sell recommendations to institutional investors in real-time. There's a feedback loop between social-media sentiment and trading already.
.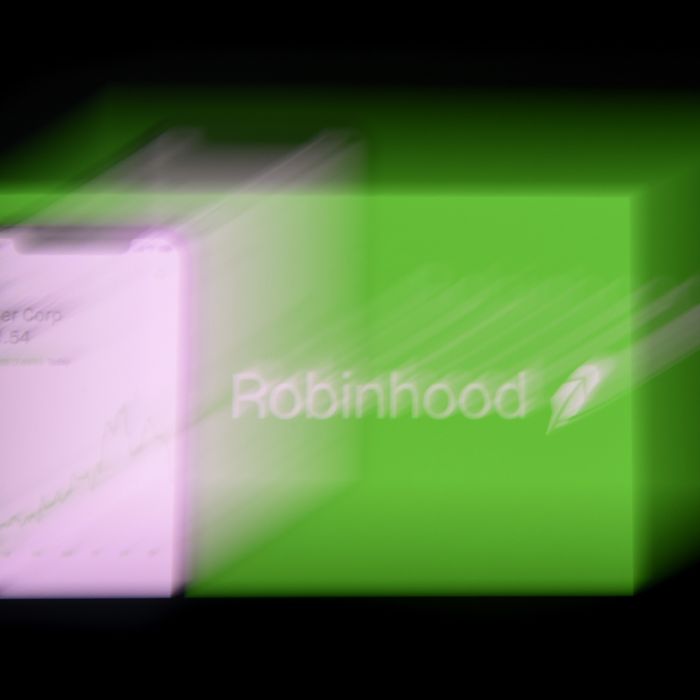 Photo: AFP via Getty Images
.
.
Click the link below for the article:
.
__________________________________________