Click the link below the picture
.
For a few months now, I've been unemployed like so many others. I've been actively applying to jobs that fit my skills and experience, but there aren't many choices in my industry. It's rare to find something to apply for and rarer still to get an interview. So when I do get to that stage, it may be a skills fit but won't necessarily be a job I'm super-interested in. 

For example, I had a recent interview for a position that could be considered a step-down, focusing on a niche skill. In the interview, they directly asked, "We see your experience is X, but this job is only in Subset of X. Why are you interested in this job?" I think I handled the question well, talking about the challenges and responsibilities of the position, but I definitely feigned my enthusiasm.

How should I answer "Why are you excited about this job?" when I'm just not, really? Are managers looking for a bit of fibbing? I'm probably thinking about this more than I need to, but it's something that has been on my mind for a while. 
.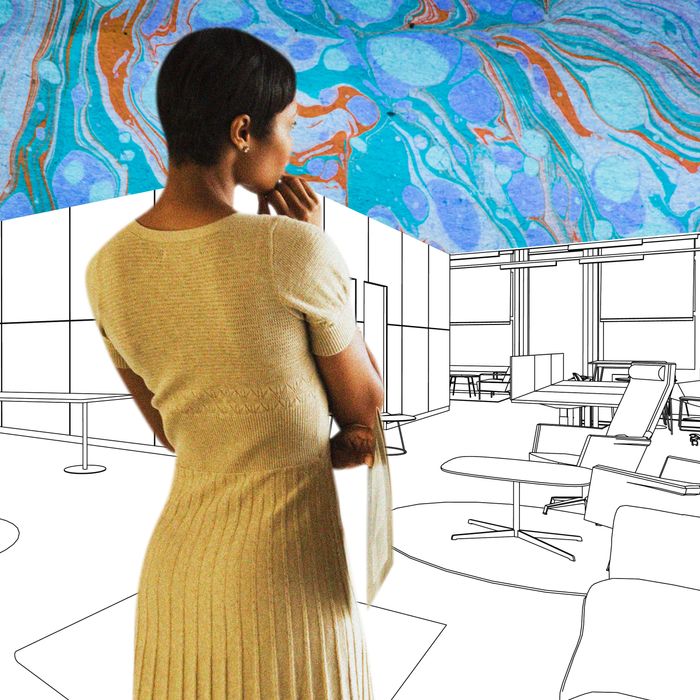 Photo-Illustration: by The Cut; Photos: Getty Images
.
.
Click the link below for the article:
.
__________________________________________