Click link below picture
.
There have been so many horrifying stories about male predatory behavior since the Harvey Weinstein story broke earlier this month, but one quote has truly stood out.
In a damning memo about her boss, a Weinstein Co. employee named Lauren O'Connor neatly explained how the Hollywood producer could get away with sexually harassing so many women.

"The balance of power is me: 0, Harvey Weinstein: 10," she reportedly wrote.

That one sentence sums up more than the situation with Weinstein, now  accused of sexual harassing or assaulting more than 50 women. That same power imbalance exists in every corner of the country, in the White House, Congress, the media, police departments, academia, most big law firms, and nearly every major corporate boardroom, corner office and C-suite.
"Weinstein is the embodiment of the power differential that plays out all over the workplace in the United States," said Teresa Boyer, the director of the Anne Welsh McNulty Institute for Women's Leadership at Villanova University.
.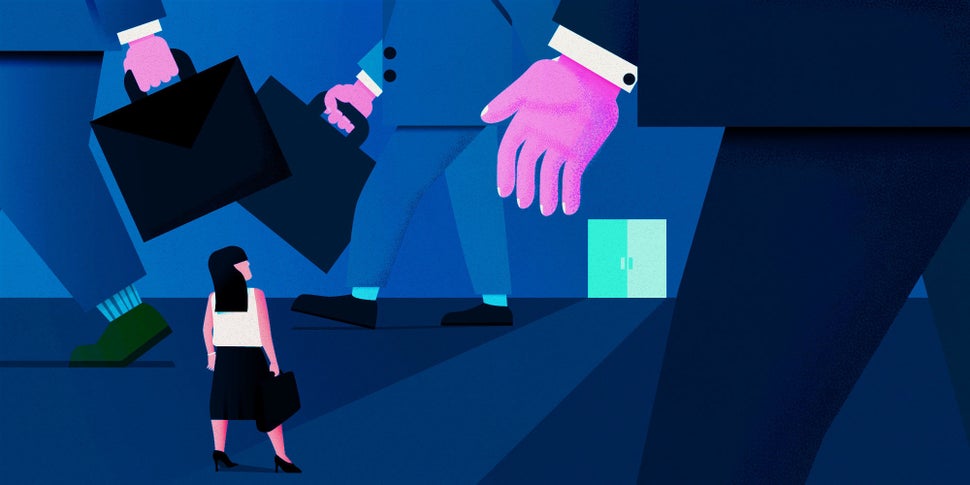 .
.
Click link below for article and gallery:
https://www.huffingtonpost.com/entry/women-leadership-sexual-harassment_us_59f387cae4b03cd20b818ed1
.
__________________________________________