Click link below picture
.
The violence that left seven inmates dead and a score more injured in a South Carolina prison this week was inevitable, Henry McMaster, the state's Republican governor, suggested Monday. "It's not a surprise when we have violent events take place inside the prison, any prison in the country," he said.
In fact, a night of unchecked prison violence that ends in more than a half-dozen deaths is extremely unusual. States have a responsibility to protect inmates and prison staff—and well-funded, properly staffed prisons can and do prevent widespread inmate violence or stop it swiftly when it occurs, prison experts say.
Lee Correctional Institution, the high-security prison where inmate fights broke out on April 15, houses violent offenders with longer sentences, as well as people with behavioral issues. The incidents started around 7:15 p.m., but a large emergency response team didn't enter the first dorm of three dorms until 11:30 p.m., officials said, and the last dorm hours later. CBS News obtained leaked video (not independently verified) that shows what McMaster apparently finds unsurprising: An eerie dystopia featuring an inmate smearing blood against a white wall and another roaming shirtless with a weapon that resembles a kitchen knife.
.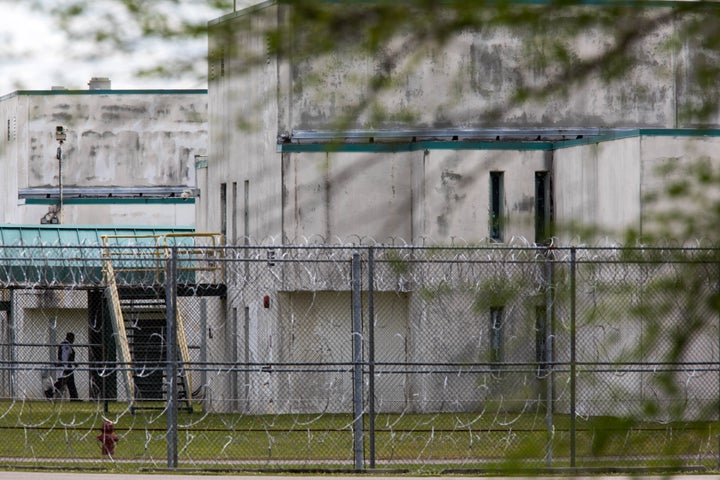 .
.
Click link below for article:
https://www.huffingtonpost.com/entry/no-hours-of-raging-deadly-prison-violence-is-not-lee-correctional-south-carolina_us_5ada4895e4b00a1849cf2d99
.
__________________________________________