Click link below picture
.
On a late-spring evening in Boston, just as the sun was beginning to set, a group of mathematicians lingered over the remains of the dinner they had just shared. While some cleared plates from the table, others started transforming skewers and hunks of raw potato into wobbly geodesic forms. Justin Solomon, an assistant professor at M.I.T., lunged forward to keep his structure from collapsing. "That's five years of Pixar right there," he joked. (Solomon worked at the animation studio before moving to academia.) He and his collaborators were unwinding after a long day making preparations for a new program at Tufts University—a summer school at which mathematicians, along with data analysts, legal scholars, schoolteachers, and political scientists, will learn to use their expertise to combat gerrymandering.

The school, which began on Monday, is the brainchild of a young Tufts professor named Moon Duchin, who specializes in geometry. It has drawn participants from France, Israel, Japan, Singapore, and forty U.S. states. Some of Duchin's students plan to train as expert witnesses, or to run for office. One mathematician enrolled out of a Christian sense of justice; another cited the day-to-day frustrations of living in a severely gerrymandered Florida district. Yet another applicant wrote, "Until very recently, I thought doing anything about this was a hopeless cause." At the dinner, Duchin acknowledged that she was "kind of devastated by this election," but both she and her colleagues were careful to point out that their venture is strictly nonpartisan. It was inspired by a simple question: What if there are well-researched areas of math that could simplify, or at least systematize, the fraught process of redistricting?
.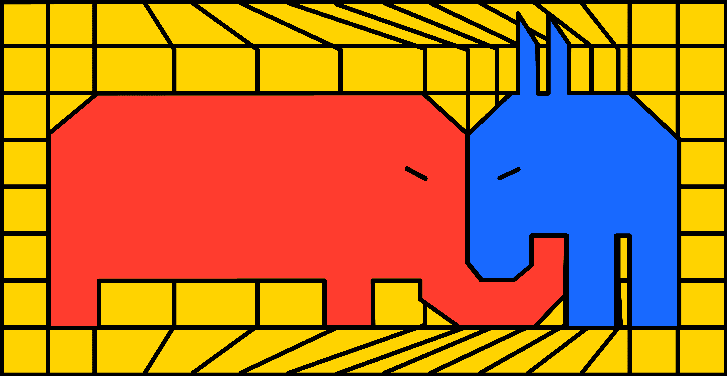 .
.
Click link below for article:
http://www.newyorker.com/tech/elements/a-summer-school-for-mathematicians-fed-up-with-gerrymandering
.
__________________________________________