Click the link below the picture
.
When thinking of grief, it's common to picture people crying and feeling sadness or despair. But emotions aren't the full extent of how grief manifests. For many, there are physical, and bodily symptoms as well.
"The body and mind work together, so it is not unusual for grief to be experienced physically," said Nicole Raines, a licensed marriage and family therapist based in Los Angeles. "Stress hormones may be released during the grief process, and these have an impact on our body."

People who suffer a misfortune — whether it's the death of a loved one or some other loss — will feel grief in different ways, so its physical expressions can vary from person to person as well.

"Grieving impacts the entire mind-body system for most people," said Becky Stuempfig, a Southern California-based therapist who specializes in grief. "Some people experience a wide array of physical symptoms … while others only experience one or two."
They may have digestive system issues, muscle tension, or both at once. And different individuals can have those muscle aches and pains in a range of places throughout the body.
.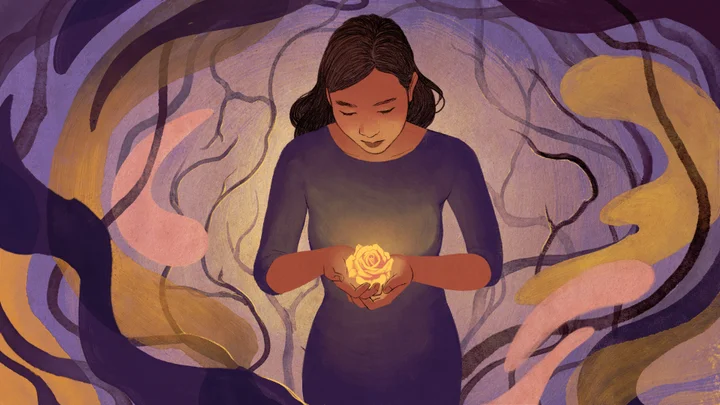 Angelica Alzona for HuffPost
Grief can manifest physically in a variety of places.
.
.
Click the link below for the article:
.
__________________________________________