Click the link below the picture
.
In the opening of HBO's The Last of Us, a couple of scientists on a 1960s-era interview show debate the possibility of a fungus-driven pandemic destroying humanity. It not only sets the tone for the show, it makes you wonder if something like that could actually happen. The answer: No. At least, not right now. In the future, though, it's a possibility.

This got me thinking about what kind of infection is most likely to ravage humanity and destroy our way of life in the coming years. The contenders: Bacteria, viruses, and fungus. Each has an impressive historical kill count and its own strengths and weaknesses.
.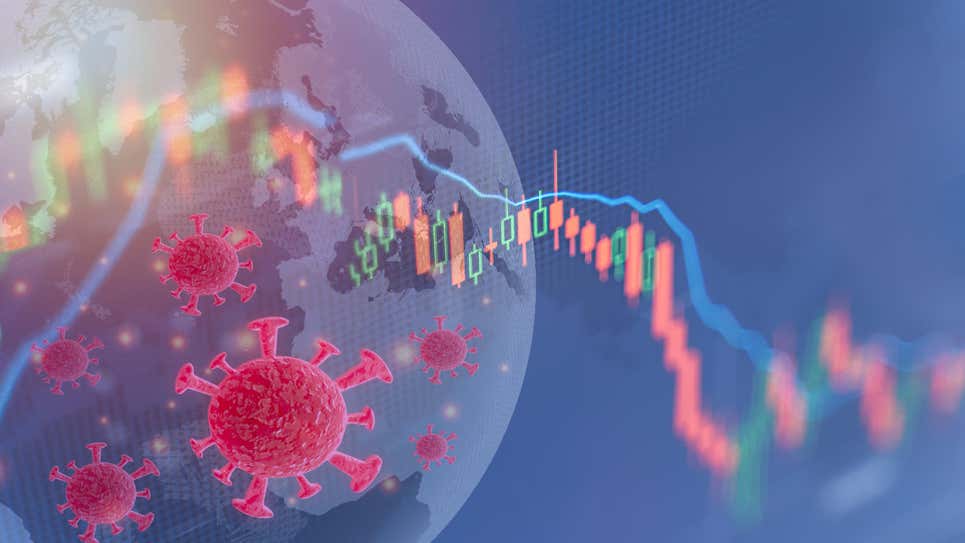 Image: ETAJOE (Shutterstock)
.
.
Click the link below for the article:
.
__________________________________________