Click the link below the picture
.
You know the holidays are here when Amazon, FedEx, and UPS delivery trucks flood the streets, dropping off packages of all shapes and sizes on doorsteps and in apartment lobbies. But this telltale sign of the holiday shopping season also means that porch pirates will be on the prowl, snatching up those packages faster than the Grinch on Christmas Eve.

In fact, 11 percent of Americans had at least one package stolen from their home in the previous year, according to a September 2021 Consumer Reports nationally representative survey (PDF) of 2,341 adults. Among that group, 64 percent had a package stolen at least twice in the previous year.

Our survey also found that a number of socio-demographic variables factor into whether you're likely to have a package stolen. Package theft was more common in multifamily dwellings than single-family homes, as well as in urban areas (16 percent) than in suburban (9 percent) and rural areas (8 percent). It was also reported more frequently by younger individuals and lower-income households, with 21 percent of affected respondents making less than $30,000 per year and falling within the 18-to-29 age bracket, compared with 8 percent of those making $30,000+ per year and 9 percent of Americans 30 and older.
.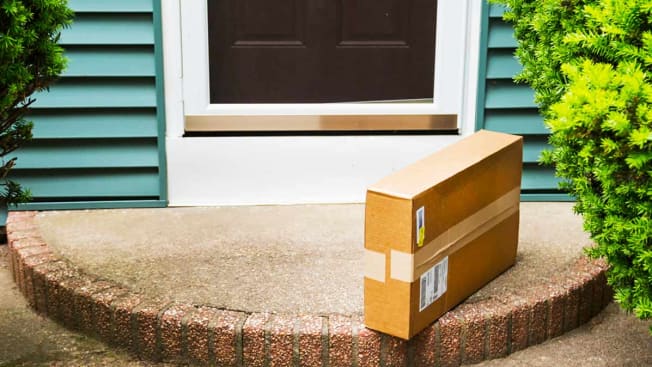 Photo: iStock
.
.
Click the link below for the article:
.
__________________________________________