Click the link below the picture
.
Nestled in the Ring of Kerry, the sleepy town of Kenmare is shrouded in a mist that runs off its rolling hills. Home to just 1,563 people, it maintains a unique, Wes Anderson-style charm; in the modern world yet not entirely of it. It is a million miles away from the TikTok drama that surrounds one of its newest residents, Carrie Jade Williams.

Relatively unknown until November 2020, Williams' status in the literary community grew after she won the Financial Times' Bodley Head/FT Essay Prize, which is open to writers under the age of 35. The winning entry is published in the FT Weekend, the weekend edition of the British newspaper, although the competition does not appear to have been run for the last two years. Williams' entry was a moving essay about her diagnosis with Huntington's Disease, a debilitating, degenerative genetic condition that affects the brain. Written using a speech-to-text computer program, the essay won her a £1,000 prize. 
The piece was also praised by influential people. Hilary Knight, director of digital strategy at the Tate, a leading group of art galleries in the UK, described it as "an incredibly moving read and a reminder we shouldn't need about designing for inclusion". 

"When I received my diagnosis I wrote a bucket list and decided I wanted to write a novel to leave behind, and that's really how my writing started," Williams told the Financial Times. "Getting a diagnosis that means you'll stop being able to communicate is terrifying, but writing gave me back my voice."

Williams hasn't published a novel, but she has become a high-profile advocate for people living with disabilities, and a well-known figure on the Irish literary scene. She has a profile on the publishing house Penguin's website and has appeared at festivals in County Kerry, on the Guilty Feminist podcast, and at writers' workshops in St John's Theatre, Listowel, and online. 
.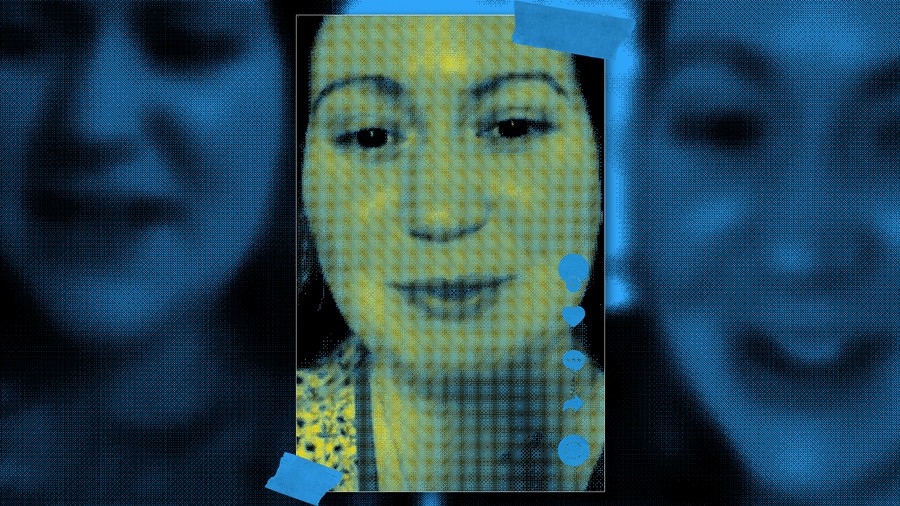 Photo: TikTok / VICE
.
.
Click the link below for the article:
.
__________________________________________