Click the link below the picture
.
Do you ever hurt your own feelings?

For me, it's a common occurrence. A curt reply to that thoughtful work email, zero responses to that happy hour invitation – little slights like these get my inner critic going. What a dumb thing to say! Of course, they don't like you. Who do you think you are?

This kind of negative self-talk can get in the way of creating strong relationships with ourselves and others. But there are ways to stop this spiral of thinking, says psychologist Ethan Kross. In moments of hurt or confusion, pause to consider other possibilities.

In our episode on how to take things less personally, Kross, author of Chatter: The Voice in Our Head, Why It Matters and How to Harness It, says assessing the situation from different angles can help you avoid the unproductive thought loop that can prevent our ability to move on.

Maybe that coworker gave a short response to your email because they were on deadline. Maybe your friend simply forgot to push "send" on her response.

Maybe, just maybe, it's not all about you – and that's a freeing and wonderful thing, says Kross. Zooming out and changing your viewpoint is a great way to change that destructive internal narrative, he says.
.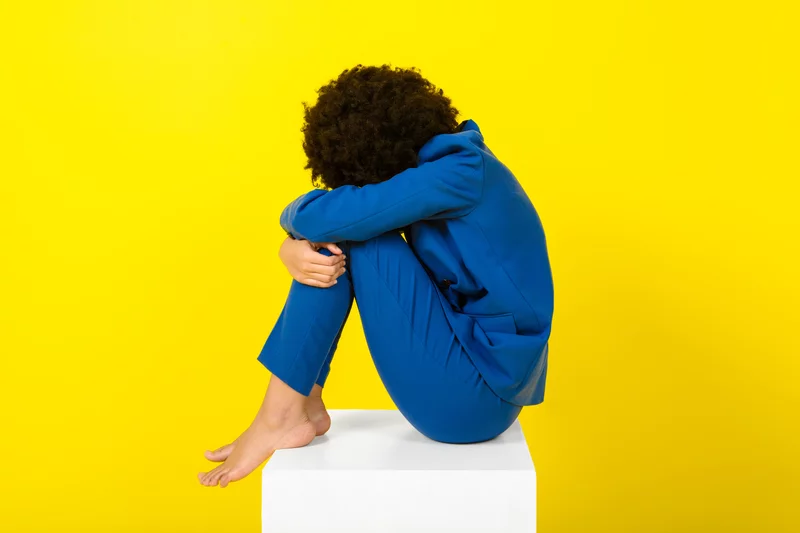 Alexandr Dubynin/Getty Images
.
.
Click the link below for the article:
.
__________________________________________