Click the link below the picture
.
Waking up already feeling worn out? Unable to overcome the afternoon slump? These may be signs that various lifestyle factors are taking a toll on your energy levels, leading to brain fog and straight-up exhaustion.
When constantly on the go, it may be difficult to find ways to recharge. However, Dr. Alfred Tallia, professor and chair of the Department of Family Medicine and Community Health in the Robert Wood Johnson Medical School, explained that more often than not, low energy levels can be remedied by adopting simple changes to your daily routine.

Identify healthy ways to cope with stress.

Unsurprisingly, emotional stress can leave you feeling less lively.

"Stress has a huge impact on your physical well-being. If you are feeling elevated levels of stress, it can absolutely contribute to low energy," Dr. Nina Vasan, chief medical officer at mental wellness app Real, told HuffPost.
So, how can you combat unchecked stress to boost your energy levels? Vasan explained that it's crucial to "find ways to integrate meditation or mindfulness into your daily life," even for just five minutes each day. Experts also say that identifying coping skills that work for you — such as journaling or reading something that brings you joy — can help you destress and feel more energetic.
.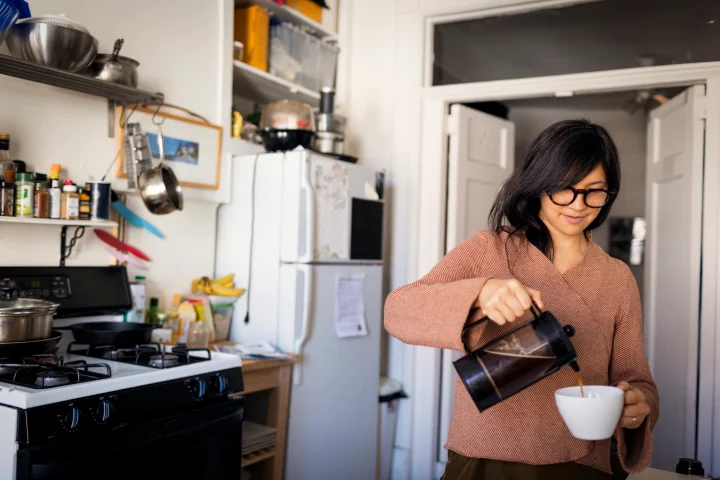 Cavan Images via Getty Images
Caffeine can only help you stay alert to a point — then it starts to have a negative effect.
.
.
Click the link below for the article:
.
__________________________________________