Click the link below the picture
.
We try to use our time wisely—both at work and in leisure—but we often waste it. We may blame work for stripping us of recreation, but when valuable free time comes around, we can often revert back to more work.

What explains the gap between how we use our time and how we want to use our time? A conversation with Harvard Business School professor Ashley Whillans helps us analyze our complex relationship with time and how to orient our time use around what we value.

This episode was produced by Rebecca Rashid and is hosted by Arthur Brooks. Editing by A.C. Valdez and Claudine Ebeid. Fact-check by Ena Alvarado. Engineering by Matthew Simonson.

Be part of How to Build a Happy Life. Write to us at howtopodcast@theatlantic.com. To support this podcast, and get unlimited access to all of The Atlantic's journalism, become a subscriber.

Music by the Fix ("Saturdays"), Mindme ("Anxiety"), Gregory David ("Under the Tides"), and Yomoti ("Nebula").
.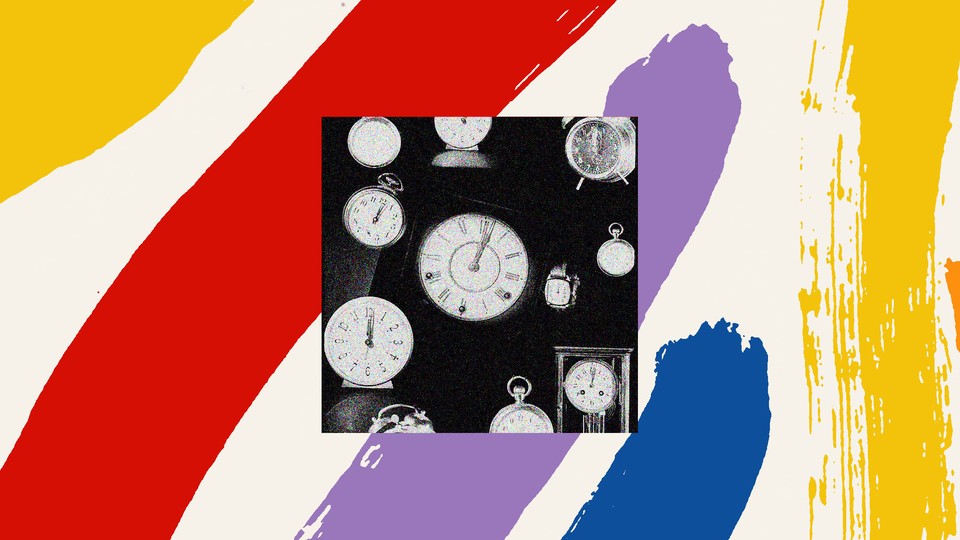 Getty / The Atlantic
.
.
Click the link below for the article:
.
__________________________________________