Click the link below the picture
.
When we talk about "downsizing," it's usually referring to the size a person's home. For example, people may decide to sell their larger family home after their children have grown up and moved out because they simply no longer need that much living space anymore. Others buy or rent a home that initially seemed like the right size for them but later realized that it's too large.

Whatever the reason for your move, part of the downsizing process involves clearing out stuff you no longer need, and ensuring that everything has a spot in your new place; in other words, some serious decluttering. Here are some strategies that may help.

How to declutter when downsizing

There's no need to wait until you have solid moving plans to start decluttering. In fact, the sooner you're able to get it done (or at least begin the process), the better: That way you'll feel less overwhelmed during the already-stressful experience of packing and moving. (see article)
.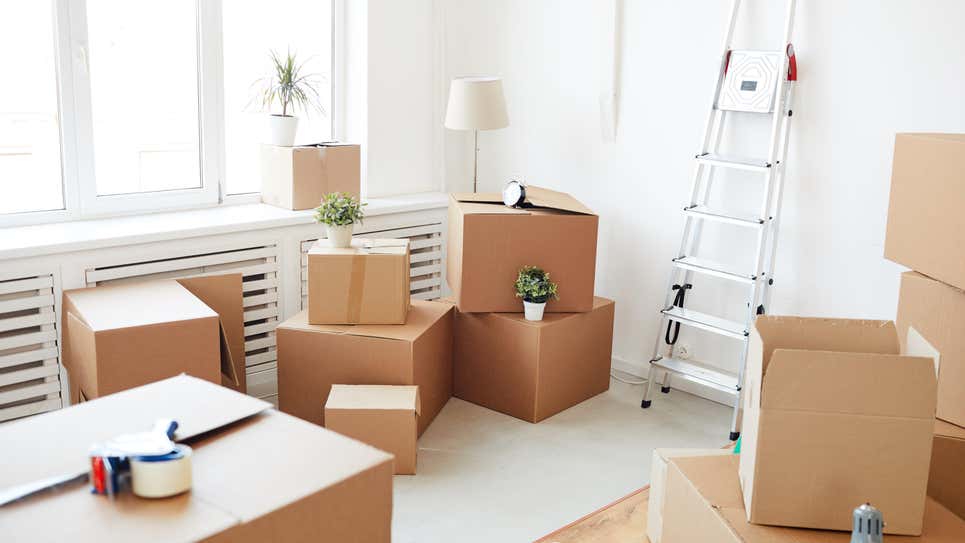 Photo: SeventyFour (Shutterstock)
.
.
Click the link below for the article:
.
__________________________________________