Click the link below the picture
.
In the 13th canto of "Purgatorio" in Dante's Divine Comedy, the 14th-century Italian poet describes the ultimate punishment of people who in life had fallen prey to envy, one of the seven deadly sins. He shows them perched precariously on the edge of a cliff. Because envy started with what they saw, their eyes are wired shut. To avoid falling, they must support themselves upon one another, something they never did in life. This is a pretty grim punishment—not surprising, perhaps, given that envy is the only sin that is forbidden by not just one of the Ten Commandments in the Catholic tradition, but two.

Perhaps you are less concerned than Dante with punishment in the hereafter. There is plenty of evidence that envy—the resentful longing for what someone else possesses—can give you a little bit of hell or purgatory in the here and now. We all know how envy feels—how it sours our love and desiccates our soul. How it brings out the ugly, spiteful phantasms inside us that take pleasure in the suffering of others for no other reason than that their good fortune makes ours feel insufficient in comparison. As the essayist Joseph Epstein has written, "Of the seven deadly sins, only envy is no fun at all."

Envy, in short, is a happiness killer. Unfortunately, it is also completely natural, and no one escapes it entirely. But if you understand it better, you can stop fueling it and step back from that cliff's edge.
.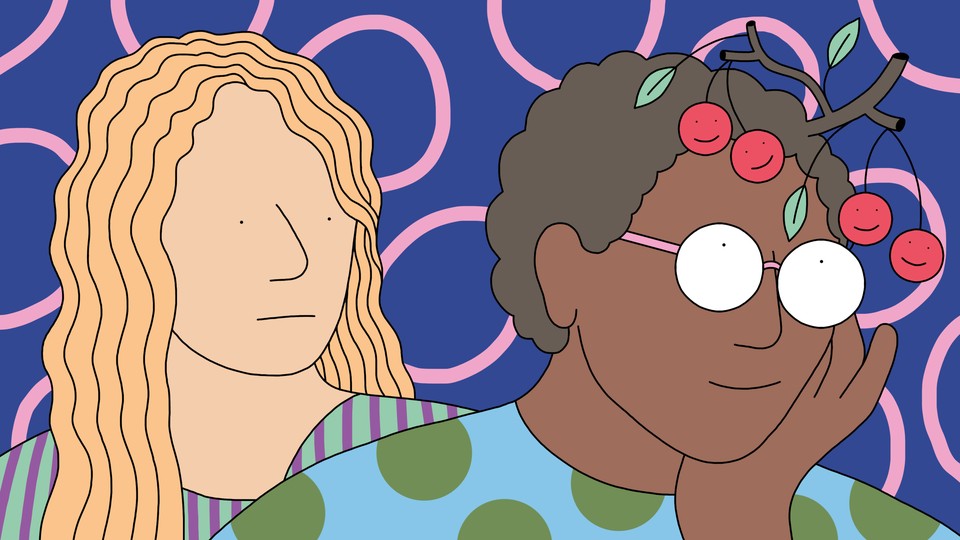 Jan Buchczik
.
.
Click the link below for the article:
.
__________________________________________