Click the link below the picture
.
We tend to think of January as the month for new beginnings, but science disagrees. According to many experts, September is actually the best month to kick off new habits or start reimagining your life. Thanks to at least a decade of training as kids, most of us still have a gut sense that the back-to-school month is a time for fresh starts. Plus September lacks the winter gloom, holiday comedown, and credit card bills of January. 
If you're up for taking the experts' advice and looking to get yourself on a new track this month, what's the best way to approach making deep and lasting changes to your life? Changing your habits is never easy, but one blogger insists he's stumbled on an effective shortcut. 

If you want to really change the momentum in your life, set aside a week or two to limit distractions and dive deep into your new commitment by going into "Monk Mode." 

Monk Mode = a challenge + a detox 

On his blog Raptitude recently, writer David Cain is clear that he didn't invent the concept of Monk Mode. 
"During the late 2000s, around when I started this blog, there was a trend among young male entrepreneurs called Monk Mode. Everyone had a different idea of what that term meant, but generally, it referred to taking a definite period of time–a week to three months or more–to focus with unusual intensity on certain important and fruitful pursuits, while abstaining from certain distracting or self-defeating activities," he explains. 
.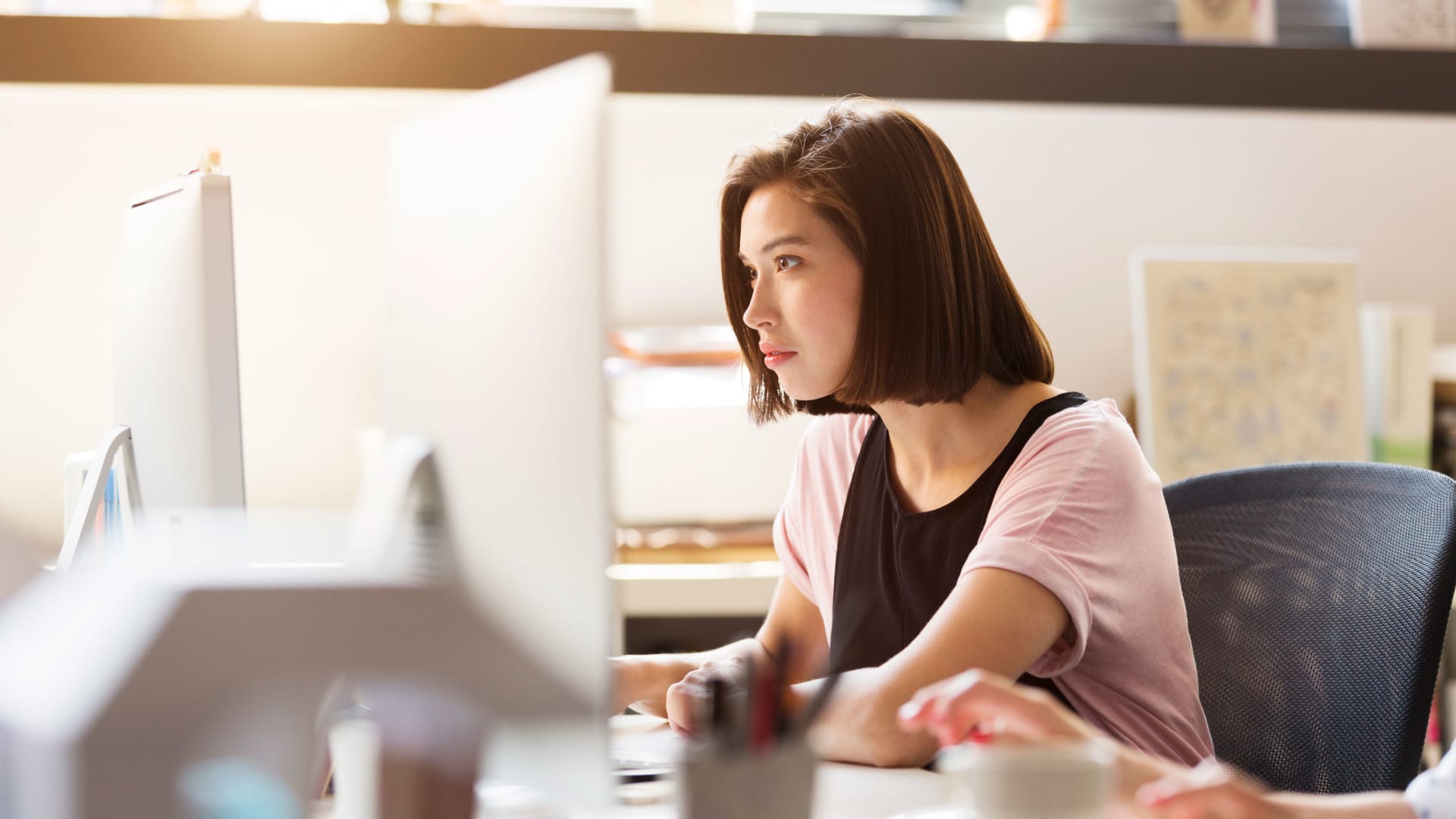 Photo: Getty Images
.
.
Click the link below for the article:
.
__________________________________________