Click the link below the picture
.
The National Aeronautics and Space Administration's does more than create ambitious telescopes that can see the beginning of time and send people to the moon and back. It's also responsible for Michael Phelps' swimsuit, LASIK surgery, and the selfie. The everyday products listed below are only 15 of the more than 2,000 consumer products NASA considers "spinoff technology" from the space program. They are all based on technology and discoveries either developed directly by NASA, in partnership with NASA, or through funding from NASA.

If your mattress, pillow, couch, desk chair, or bike seat contains memory foam (aka "tempur" or "temper foam"), you can thank NASA. The material was developed by NASA-funded aeronautical engineer Charles Yost and used to create better shock-absorbing aircraft seats for test pilots.

The computer mouse was invented at Stanford in the early 1960s by Doug Englebart, whose research into interactive computer inputs was funded by NASA. The research was championed by NASA's Bob Taylor, who moved on to manage Xerox and further developed the computer mouse.If you ever check your temperature with an infrared thermometer like I do, you wouldn't be able to do it without NASA. The space agency developed infrared thermometers to gauge the temperature of distant cosmic object, and the technology eventually found its way to home thermometers used by hypochondriacs everywhere.
.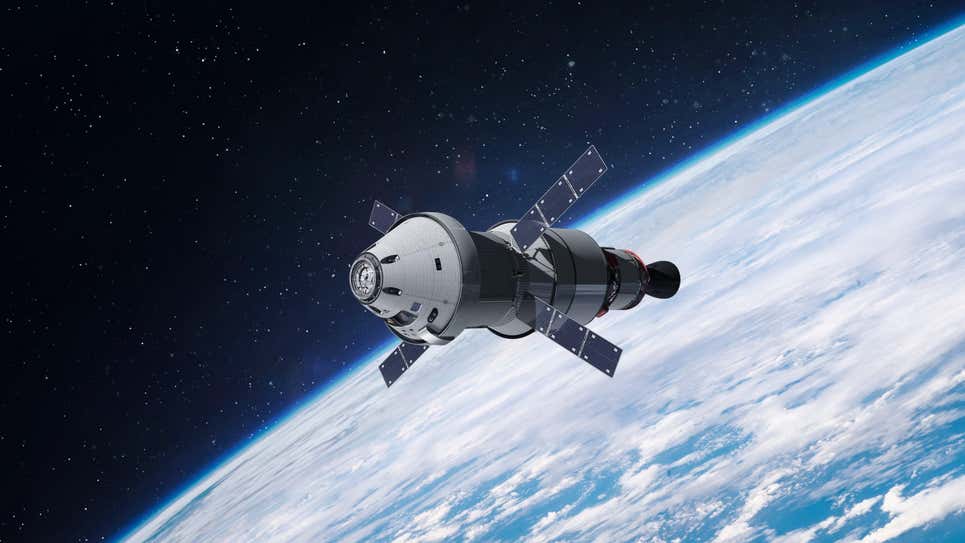 Photo: Dima Zel (Shutterstock)
.
.
Click the link below for the article:
.
__________________________________________