Click the link below the picture
.
When I leave the room, the evening news is on the television. When I return a minute later, my wife is watching a reality series about a luxury yacht crewed by halfwits. The following exchange occurs.

Me: What is this?

Her: You won't like it.

Me: Is this the thing about the idiots and the boat?

Her: I'm never allowed to watch what I want to watch.

Me: That statement is factually suspect.

Her: Why are you sitting down?

Me: I live here!

If you're not married, you might imagine that it would be difficult to repeat such an argument, in virtually the same form, on a regular basis over a period of years. You imagine wrong. It's easy.

What we might term the Below Deck Dispute is not among the Five Arguments All Couples (Need to) Have, as outlined in the book of that title by couples therapist Joanna Harrison, but it is listed in the appendix alongside other supplementary squabbles, where it's called: "I don't want to watch what you want to watch." Like the other arguments outlined in the book, its necessity is not to be underestimated. "Sometimes just for the sake of some time together and a cheap shared experience, TV on the sofa, even if it's your least-favorite program, seems to be a good investment," writes Harrison, with characteristic wisdom.
.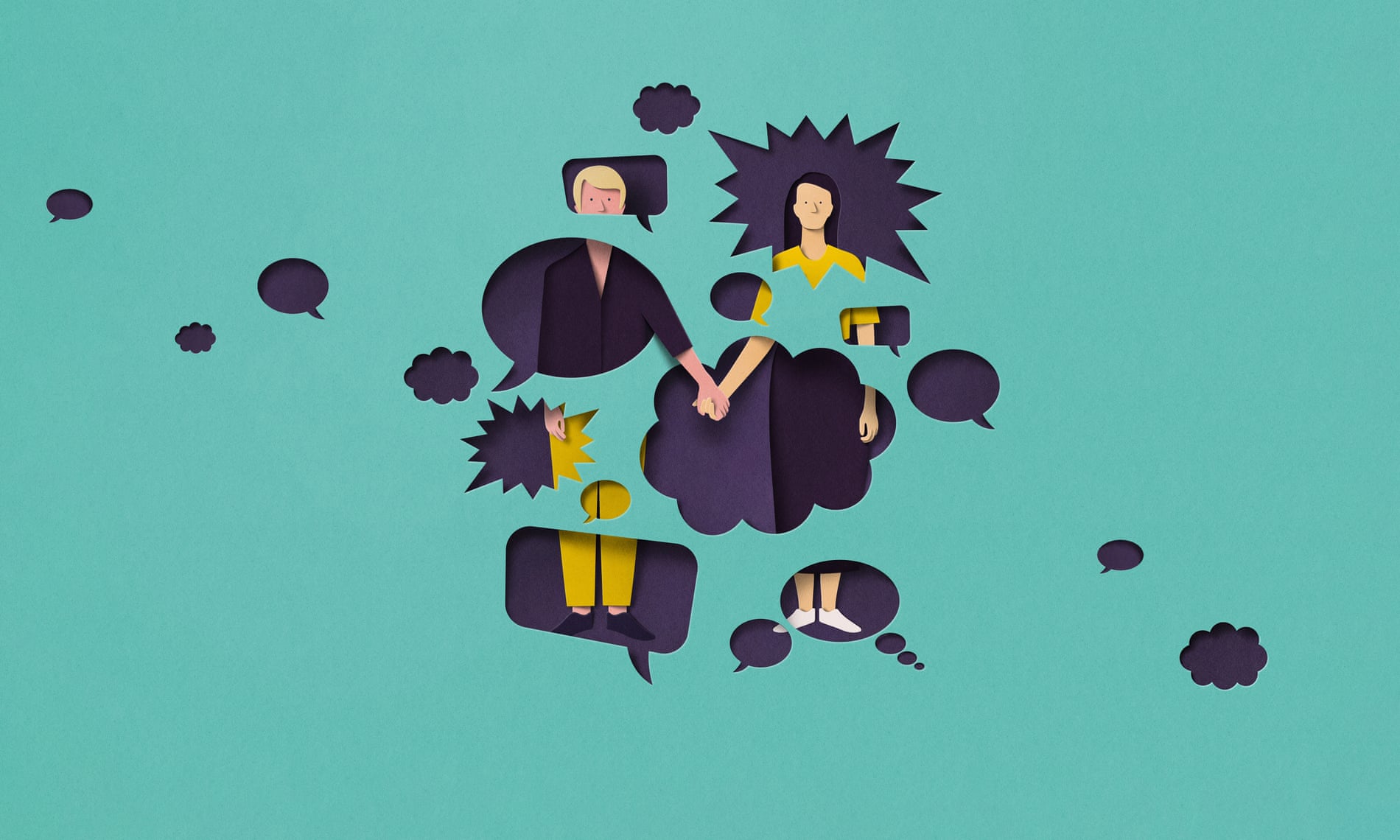 Illustration:Eiko Ojalo/The Guardian
.
.
Click the link below for the article:
.
__________________________________________