Click the link below the picture
.
We generally assume that home renovations will increase the value of our home. Whether it's a new kitchen or a gently refreshed guest bedroom, most of the time, the math works in our favor when we do work on a house, making the dust, mishaps, and strain on our bank accounts ultimately worth it.

But not always. Sometimes the renovations don't pay off the way we expect; while something like a kitchen remodel definitely boosts the value of your home, it doesn't actually pay for itself, returning just 71% or so of your investment, which is a sobering thing to learn when you're about to write an enormous check to a contractor. But the real kick in the shins are the home renovations and remodeling projects that actually decrease the value of your home. These are the home renovations you should avoid—unless you love your hot tub too much to care.
.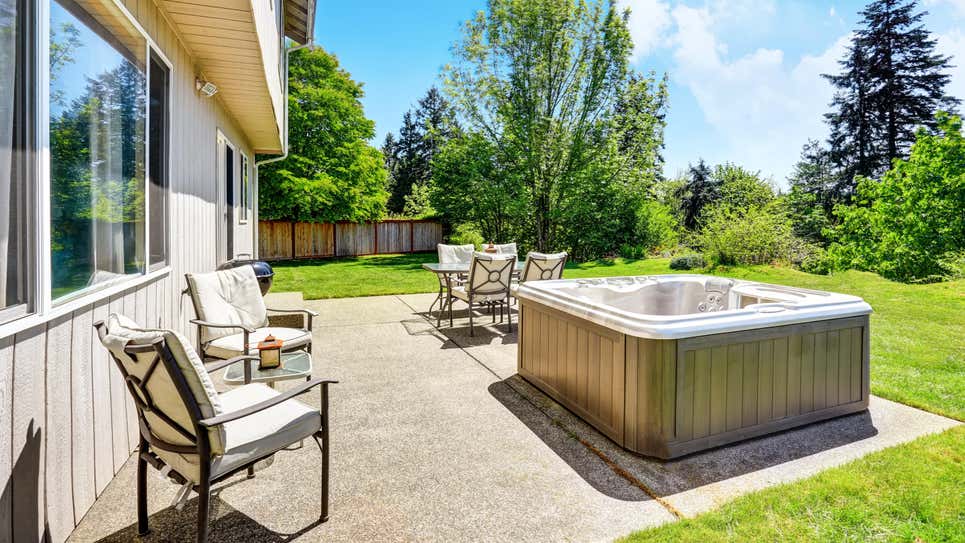 Photo: Artazum (Shutterstock)
.
.
Click the link below for the article:
.
__________________________________________