Click the link below the picture
.
Dear Prudence,

I'm 49, and my husband, Quinn, is 42. I love the way I look and the way I've aged, so I don't say the following to be self-deprecating: Quinn is breathtakingly gorgeous and has only grown more handsome with age. Women and men are drawn to him, and I can't fault them for taste. Most people are respectful about it, but there have been a number of people over the years who've either believed I wasn't good-looking enough for Quinn or that he would cheat on me (possibly with them). Those experiences bothered us both, but we love and trust each other, and it's easy to move on from them. Seventeen years and three kids in, I don't think about the so-called discrepancy between our looks unless someone calls my attention to it.

Recently, Anna, a good friend whom I met through our daughters' school, texted me screenshots of a conversation between her and Bridget and Rita, two other good friends. Bridget and Rita spoke very graphically about what they'd like to do to Quinn and said some really unkind things about me. She said she thought I should know what was being said behind my back. I was shocked and haven't replied to her.

I'm really sad that my friendship with Bridget and Rita wasn't genuine. Our daughters are friends, and we facilitate Skype play dates each week, so I'm not sure what to say to them or whether our kids should play together anymore. I'm also angry about how they talked about Quinn like a slab of meat. And a small part of me that I hate most of all feels shame about the things Bridget and Rita said about me, which is what's kept me from showing Quinn the messages. I like myself a lot, and it feels so stupid that I've let two mean girls affect that and make me feel embarrassed to confide in my husband. This has shaken me, and I want to start moving forward. What should I do?
.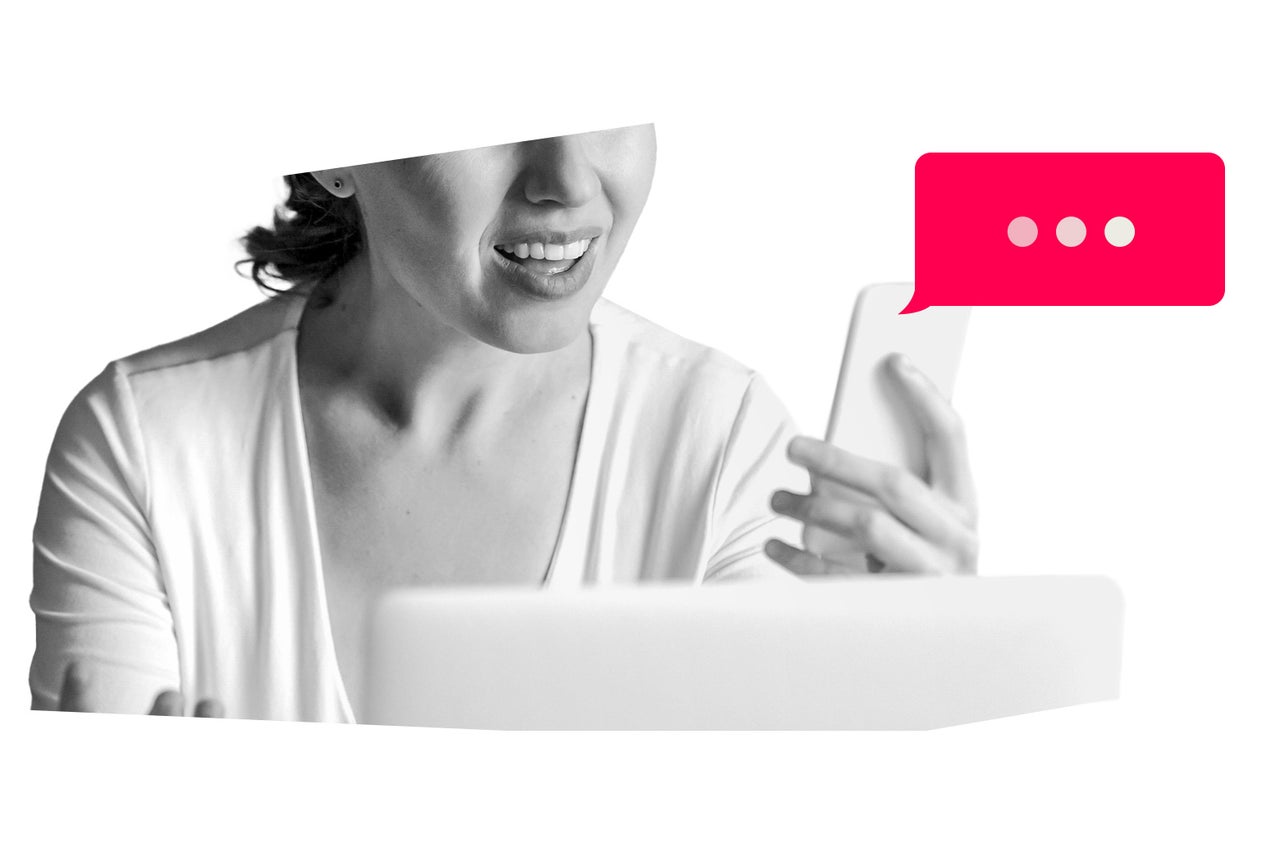 Photo illustration by Slate. Photo by fizkes/iStock/Getty Images Plus. 
.
.
Click the link below for the article:
.
__________________________________________