Click the link below the picture
.
Dear Kimberly,

This is a bit of an international question. I moved to Paris to pursue my dream of working in fashion. As a Latina moving to a different continent it has been challenging to compete with native French speakers and build my place in the industry. So far I've been successful working for small companies, but burnout comes from working in start-ups. I have too much on my plate. The expectations are way too high, and my paycheck isn't high enough. 

My current job title at a smaller company is quite senior. I am interviewing with a big company now where the pay is better but the title is more junior. Is it worth the change if I have to take a step back in title? The bigger company is more prestigious.

Thank you! 
C
Combating cultural, language, and workplace norms in another country is a huge adjustment to make. A demanding workload on top of that can easily become the straw that breaks the camel's back. Unfortunately, many start-ups are known for having heavy workloads. When a start-up is in the early stages of scaling, the focus is driving revenue while keeping costs low, which means that your salary may be lower. Is it fair? Not at all. But it's the reality of many start-up environments until they get to a point where they are able to invest more heavily in their staff.

Now, let's talk about your potential job opportunity. Titles are subjective in the workplace. A vice-president at one company may be doing the same level of work as a manager at another; it all depends on the hierarchy created within that organization and the title structure they have developed. Early on in my career when I transitioned from financial services to higher education, I worked as an assistant director of admissions at a college in the Bronx. It was my first time having "director" in my title, so I was ecstatic. However, when I looked at the job description, it was really an entry-level admissions-counselor job.
.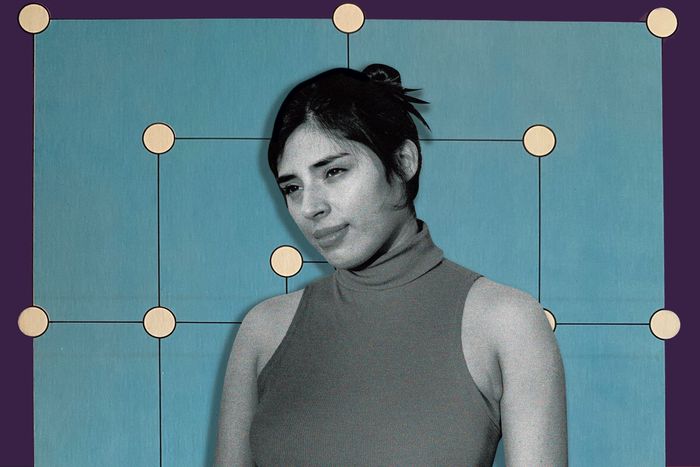 Photo-Illustration: by The Cut; Photos: Getty Images
.
.
Click the link below for the article:
.
__________________________________________