Click the link below the picture
.
After the pandemic, the world of work changed. While in some ways work changed for the better, it didn't stop the Great Resignation. Between 2020 and 2022, record numbers of professionals quit the workplace and sought better work arrangements either with different employers or independently.
While it might be tempting to follow your peers and go searching for better-looking opportunities, here are five reasons why staying in your current job can actually pay off.
.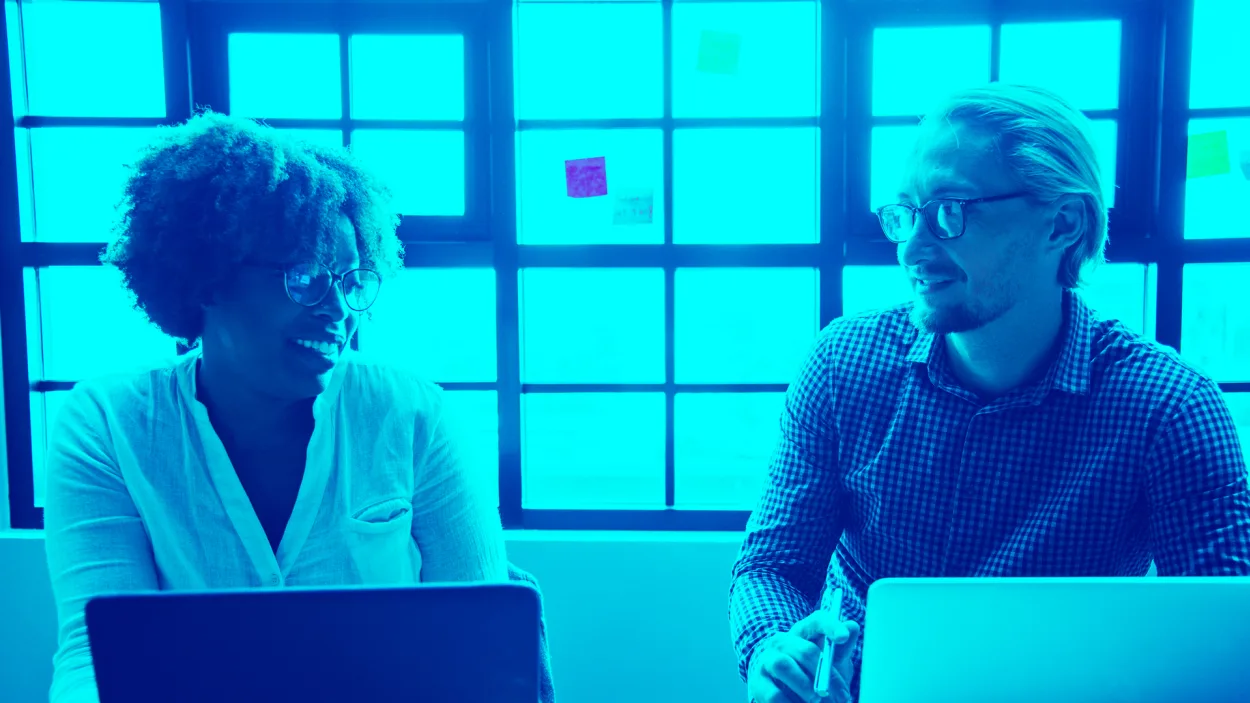 [Photo: Rawpixel]
.
.
Click the link below for the article:
.
__________________________________________