Click the link below the picture
.
At the beginning of the pandemic, I used to wake up frequently with an elevated heart rate, one eye barely open, already feeling like I'd lived an entire day, percolating with anxiety and dread before I'd even put a foot on the floor. There were an infinite number of moments when I was nursing a newborn with one arm, cradling a toddler with the other, and tapping out an email with whichever hand could best reach my laptop without disturbing this precarious scene.

In those days, I was utterly consumed by the act of mothering, engulfed in the relentless flames of parenthood in a way I had never anticipated. I also assumed I was totally alone in this experience. Only when we started admitting to each other out loud — on social media, in trend pieces, in our group chats — that parents, and moms, in particular, were not okay did it become clear how ruptured everything had become for all of us.

But it also felt like something important and necessary was being shattered around the idea of what a "mom" should be and how much she should carry.
.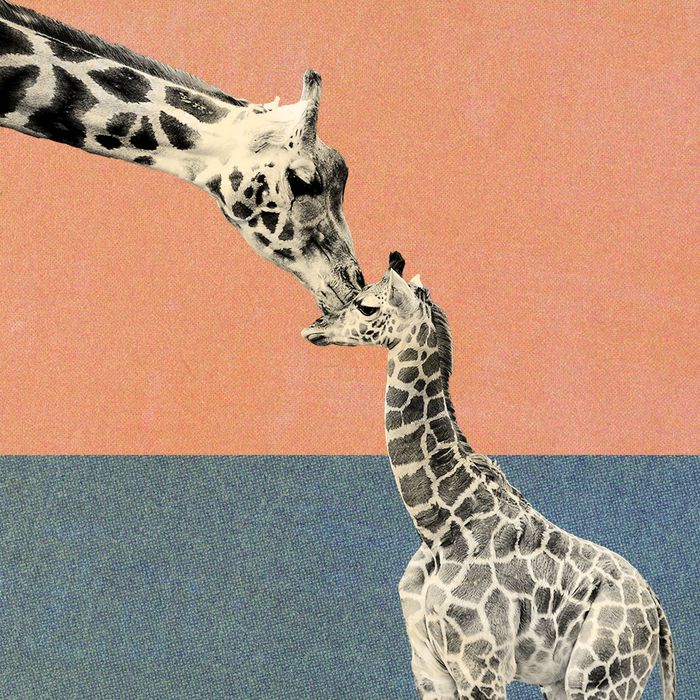 Photo-Illustration: by the Cut; Photos Getty Images
.
.
Click the link below for the article:
.
__________________________________________