Click the link below the picture
.
How to sum up the last fifty years of human space exploration? The International Space Station is an orbital beacon of collaborative research. The Hubble Telescope has transformed how we imagine the cosmos, and the James Webb Space Telescope will take our view to the next level.

It is easy to forget that a mere fifty years ago, a space probe launched and became the first unmanned mission to Jupiter — Pioneer 10. The probe not only provided a first close glimpse at the giant gas planet, but it also paved the way for two crafts that have altered our understanding of the Solar System, the Voyager missions.

The first of its kind, Pioneer 10 shows that, unlike landlines, the space-exploration technology of this bygone era can still go toe-to-toe with state-of-the-art inventions today. Pioneer 10 remains the spacecraft with the cleanest navigation ever used for exploring the outer Solar System, Slava Turyshev tells me. Turyshev is a research scientist at NASA's Jet Propulsion Laboratory. From its initial build to the last signals it beamed back to Earth, Pioneer 10 is a lesson in how great a trail one craft can blaze through the cosmos.
.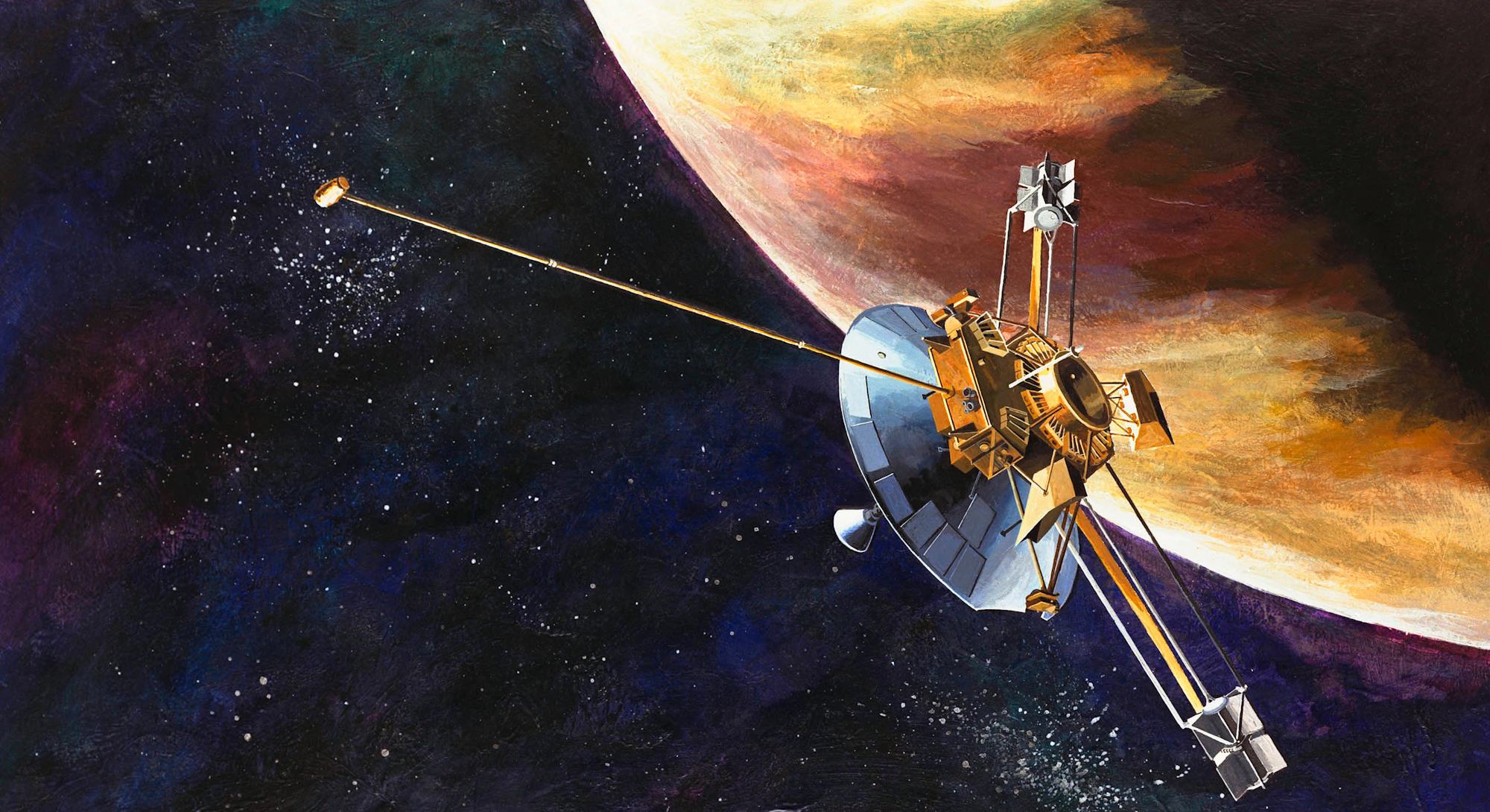 50 years ago, NASA sent a message to aliens — and sparked a Solar System mystery
.
.
Click the link below for the article:
.
__________________________________________