Click the link below the picture
.
It was a life of difficulty. Born into slavery, at one point his master broke his leg, leaving him disabled. Eventually freed, he spent the next 25 years pursuing his calling – only for his career to be outlawed by the dictator in charge. He fled abroad, an exile and in poverty.

These sketchy biographical details are almost all that we know of the life of the philosopher Epictetus, born around AD55. While some of them are contested – we can't be sure if he was born a slave, or simply became a slave young – it's clear that he didn't have it easy. Nor was his world one that was placid and predictable, either: if he came to Rome from his birthplace in modern-day Turkey sometime around AD65, as some believe, then he would have had a turbulent childhood. He may have witnessed both the fire that torched two-thirds of the city and lived through a single year so politically turbulent it saw four different emperors, two murdered and one who killed himself. 

And yet Epictetus had everything he needed. After all, he said – according, at least, to a student who painstakingly wrote down his teachings – that "it is not events that disturb people, it is their judgments concerning them". 
.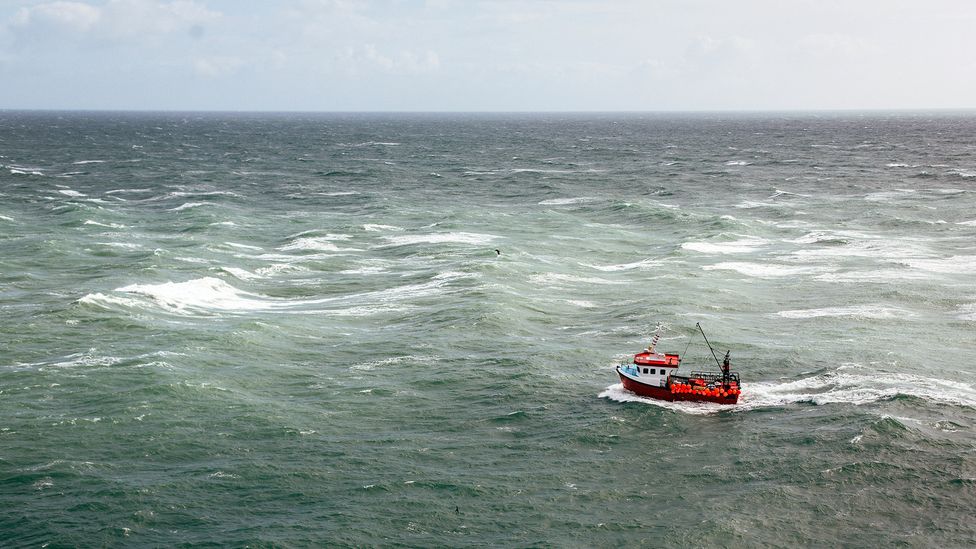 For many people, the world is in a state of upheaval that can feel difficult to cope with, but can the teachings of the Stoics help in these troubling times?
.
.
Click the link below for the article:
.
__________________________________________