Click the link below the picture
.
We are surrounded by toxic chemicals every day – around 80,000 worth, according to the Environmental Protection Agency (EPA). From the pesticides on the foods we eat to the latest tech gadgets and hottest new beauty products, chemicals are everywhere.

Unfortunately, these chemicals, such as bisphenol A (BPA), formaldehyde, phthalates, and toxic flame retardants, are easily absorbed into our bodies and have been linked to obesity, infertility, asthma, heart disease, and even cancer. Toxic chemicals are especially troubling for kids, as their bodies are much smaller and are still developing.

In fact, a recent study in the journal Environmental Health Perspectives found that exposure to chemicals like flame retardants found in furniture and stain-resistant items may cause breast cancer. What's more, many of these chemicals have never been tested for their safety in humans, and experts agree strong legislation is needed.
.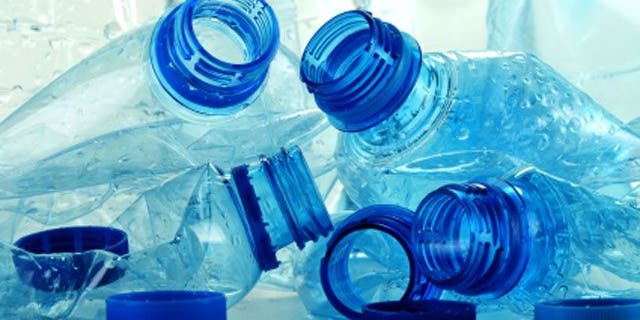 .
.
Click the link below for the article:
.
__________________________________________