Click the link below the picture
.
Oregon State University's Reser Stadium may be home to the Beavers today, but thousands of years ago it was home to a mammoth.
The massive femur and several other bones from a mammoth were found on Monday in the stadium's north end zone during an off-season renovation, the university said in a news release.

The mammoth is believed to have died roughly 10,000 years ago, when the site may have been a bog or marsh.
"Animals who were sick would often go to a body of water and die there, so it's not unusual to find a group of bones like this," Loren Davis, an associate professor of anthropology at OSU, said in the news release. "We had all of these types of animals in the Willamette Valley back then."
.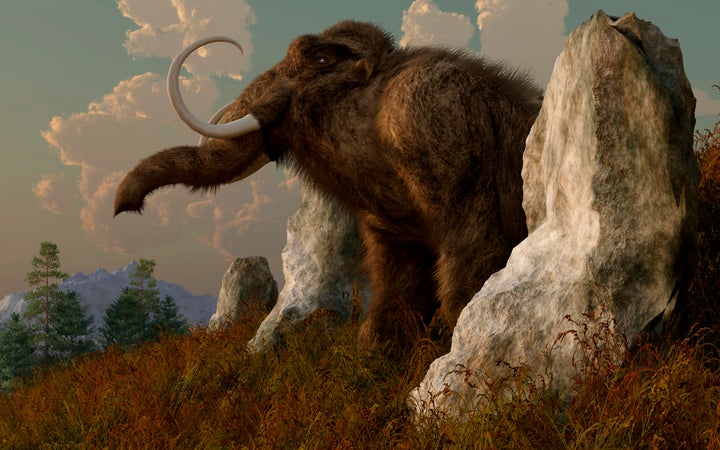 The bones of a mammoth were found at Oregon State University's Reser Stadium.
Getty Images/Stocktrek Images
.
.
Click the link below for the article:
.
__________________________________________