Click the link below the picture
.
It might have been a barking dog, or a crashed drone, or overheard chatter on walkie-talkies. But multiple military and intelligence sources told NBC News that something tipped off the terrorist targets of an early-morning raid by the U.S. and its allies in Yemen on Sunday, and all hell broke loose.

A well-rehearsed mission that was supposed to extract computers and other intelligence from an al Qaeda camp near a mountain village turned into a massive firefight involving Harrier jets, helicopter gunships, and gun-wielding jihadi women that killed one Navy SEAL, 14 al Qaeda fighters and, allegedly, non-combatant women and children.

According to a senior military official, one of the dead was an 8-year-old American girl, the daughter of U.S.-born al Qaeda leader Anwar al-Awlaki, who himself was killed in a U.S. strike in Yemen in 2011.

President Donald Trump declared Sunday's mission a success, and the Pentagon released a statement Wednesday that said U.S. forces had captured "materials and information that is yielding valuable intelligence."

But a senior military official told NBC News "almost everything went wrong." A senior intelligence official with direct knowledge of the operation said it's not yet clear if the mission was a success. "We went in with the intent of capturing phones and computers and we don't know yet if anything of great value was obtained," the official said.
.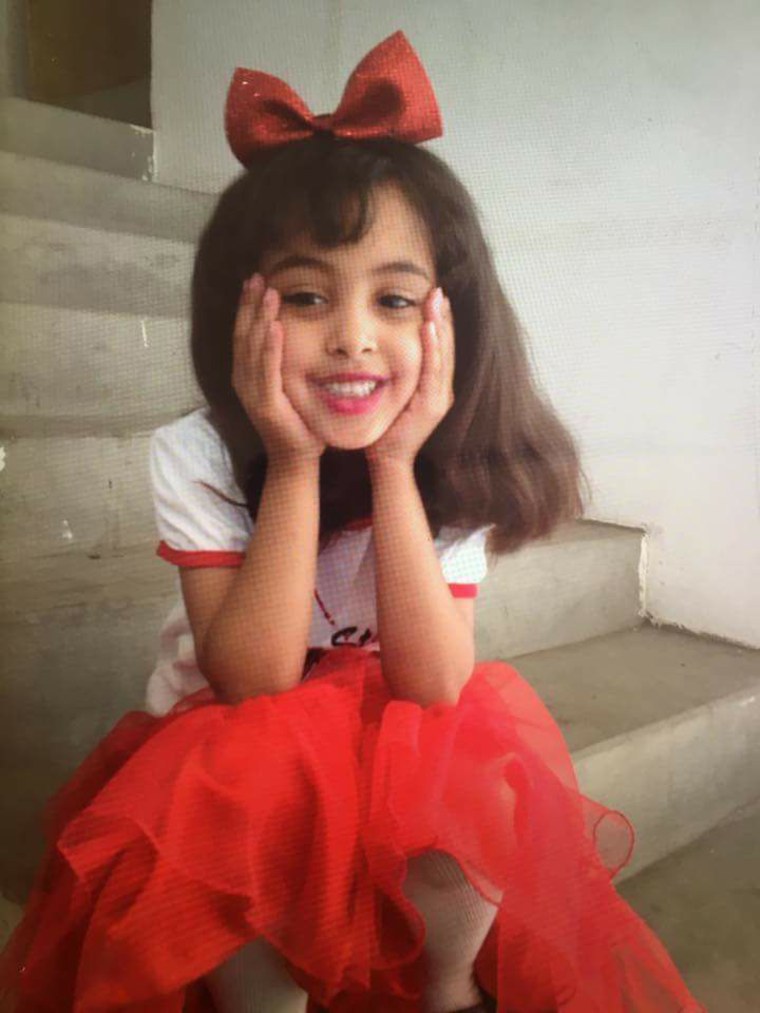 An image of 8-year-old Nora Anwar Al-Awlaki, who was killed in a raid in Yemen ordered by President Trump.Yemeni media / via Twitter
.
.
Click the link below for the article:
.
__________________________________________