Click the link below the picture
.
The wooly mammoth's curving tusks and towering skeleton captures people's imagination, as does the mystery of their extinction: Did human hunters kill the species? Did the end of the Ice Age and a changing climate decimate their food of choice? Now researchers have added a new theory to the list of potential mammoth killers. These titans may have had bones too weak to let them survive.

Sergei Leshchinskiy of Russia's Tomsk State University analyzed more than 23,500 mammoth bones and teeth from several sites and found bone disease in 90 percent of them, reports Kate Horowitz for Mental Floss. This disease is most likely from nutrient deficiencies.

"Even the bones from baby mammoths were brittle and weak, which suggests their mothers weren't getting the nutrients they needed," Horowitz writes.

The new theory could tie up all of the stories about potential causes for mammoth demise into one tidy package: A period of changing climate could have leached minerals from the soil, resulting in osteoporosis and other bone diseases Leshchinskiy found. Weak bones would have made the beasts easier to hunt and kill, leaving mammoths on track for extinction.
.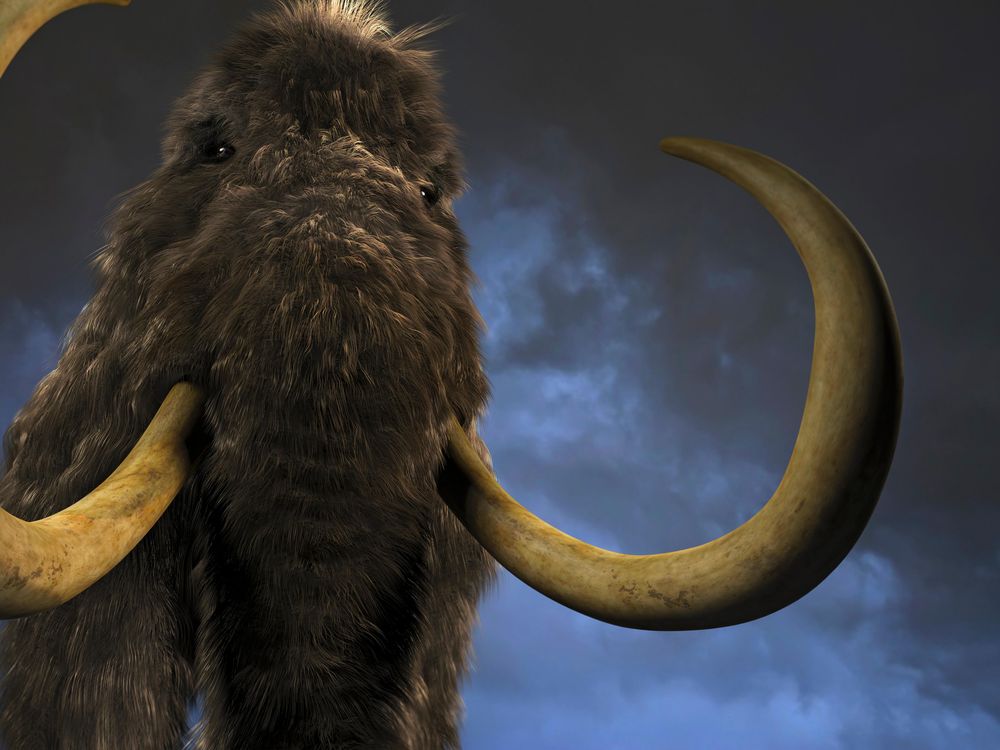 Science Picture Co./Corbis
.
.
Click the link below for the article:
.
__________________________________________