Click the link below the picture
.
Ho-ho-holy cow, we made it through another crazy year! It was a time of insurrections, the continuation of the pandemic, and the introduction of an entirely new COVID-19 variant as a parting gift. And the bad news? Another new year is right around the corner.
While we can't predict what 2022 will have in store, you can get your year off to a slightly better start by performing a digital detox on your smartphone by deleting apps that are no longer working for you.

Everybody's wants and needs are different, so it's possible that you'll decide to keep some of the apps I mention below. Even so, it's a useful year-end exercise to step through all the apps on your phone and ponder whether each one deserves a spot there. Here are some types of apps you might conclude have more downside than benefits:

Messaging apps that could be more private

Let's start with the easy ones. Messaging apps are among the most-used apps on any smartphone. But many of them don't provide you as much privacy as they could. Skype, for example, is still one of the few major messaging apps that doesn't offer end-to-end encryption by default.
But even excellent apps, such as Apple's Messages and Meta's pretty-good WhatsApp, don't offer total privacy. Though both apps end-to-end encrypt your messages, there is still a handful of data the companies have that is linked to you, as Apple's own App Store privacy labels reveal.
.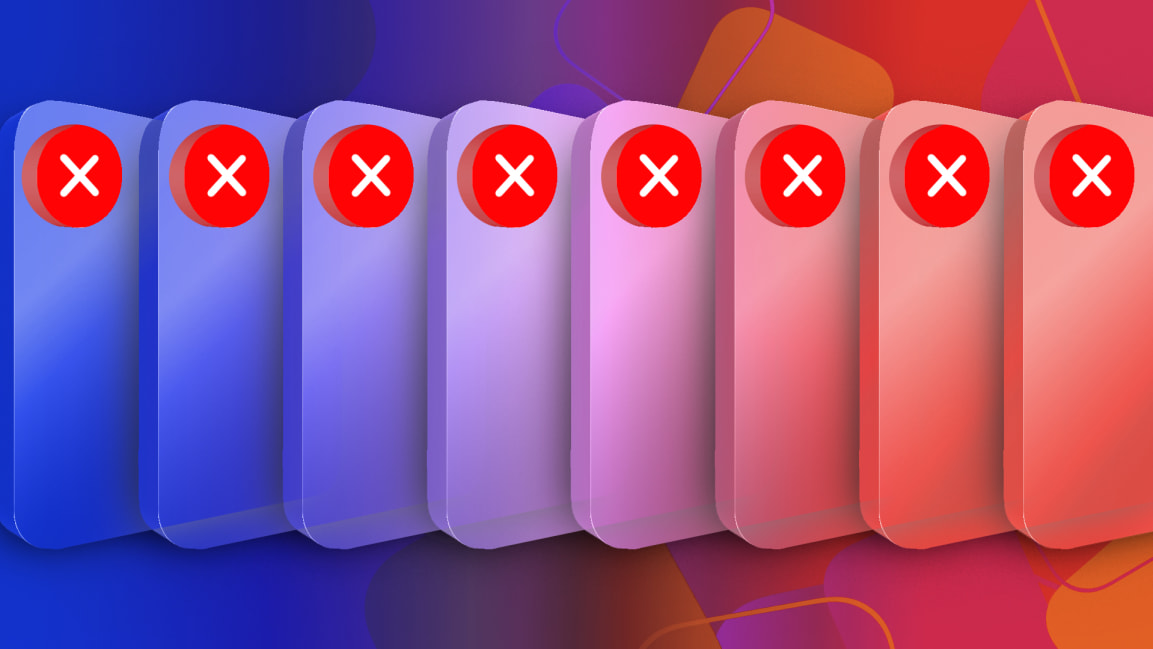 [Illustration: FC]
.
.
Click the link below for the article:
.
__________________________________________