Click the link below the picture
.
Whether it's taking fruit to work (and to the bedroom!), being polite to rude strangers, or taking up skinny-dipping, here's a century of ways to make life better, with little effort involved …
.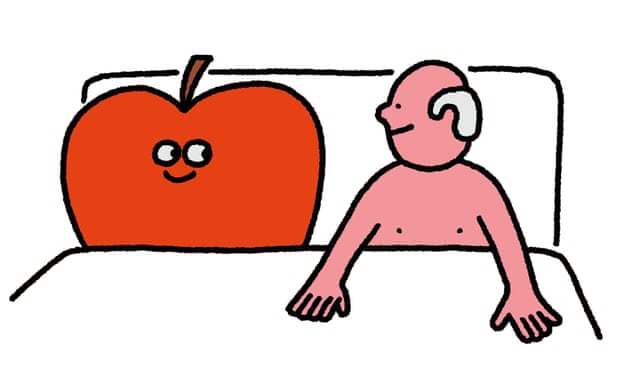 Bring fruit to work. Bring fruit to bed! Illustrations: Leon Edler/The Guardian
.
.
Click the link below for the article:
.
__________________________________________