Click the link below the picture
.
When my oldest child started preschool, I was thrilled to get reports that she was following the rules, playing nicely with others, and just generally being her best, sparkly self.

Truthfully, I was also sort of surprised because at home — well. Most afternoons she'd tumble through the door in tears and wailing, usually not because of anything in particular. It was just her being out of sorts, annoyed at being denied some small indulgence, peeved at the need to wear a coat/shoes/pants.

This is apparently "after-school restraint collapse," a term coined by a Canadian psychotherapist and teacher. For my daughter, after holding it all in and together throughout the day — not screaming at the teachers or kids about something minor, staying focused on the various directives coming her way — after school was when she'd run out of gas, and in the presence of her family, she was letting her freak flag fly. She was safe at home and giving us her very worst. It's a fairly common thing, too, and hardly unexpected given that certain emotional resources aren't infinite, especially when they're still in the developmental phase. That said, it may never actually go away for most of us.
.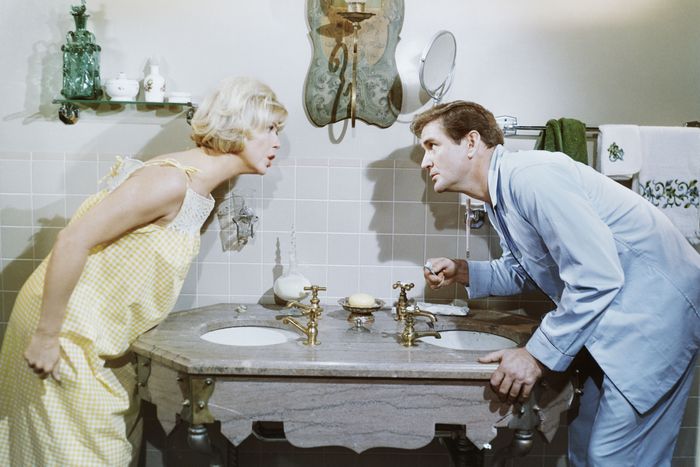 Photo: Camerique/Getty Images
.
.
Click the link below for the article:
.
__________________________________________