Click the link below the picture
.
You know what feels like a little bit of a rip-off? Sunday night prep. And I use that term liberally — I'm talking about meal planning, house cleaning, getting a jump-start on your work to-do list, even taking off chippy nail polish and replacing it with a fresh coat. Yes, I do all of these things because they are practical and they're a good way to ease into Monday morning. I'm not disputing their usefulness — just that we have a limited number of weekend hours at our disposal, and yet we've all collectively decided to spend a chunk of them being weekday-style productive. Wouldn't the weekend feel so much longer if we spent it, well, weekending?

Sort of. As it turns out, my bitterness is slightly, but not entirely, misplaced: Dedicating every Sunday evening to the same old routine really does make it seem like the weekend is rapidly disappearing from under you. But then again, lazing around in your pj's has the same effect.
.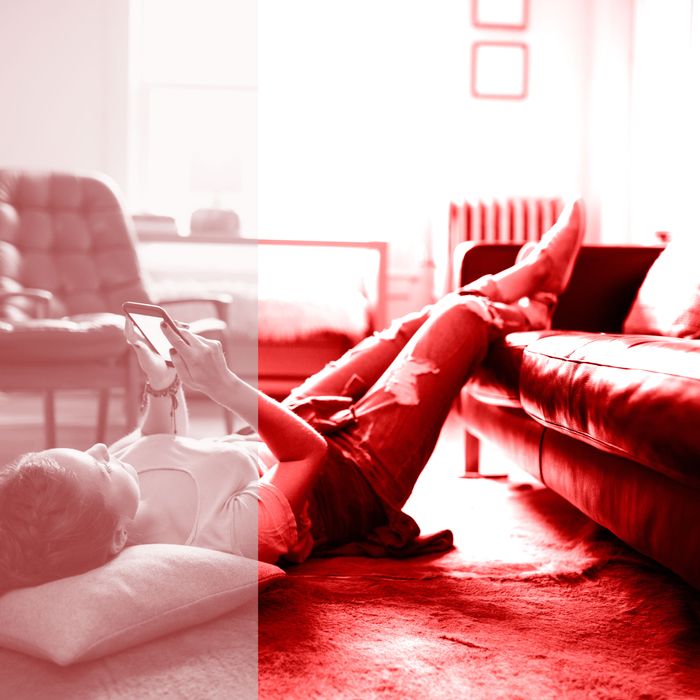 Photo: Hero Images Inc./Getty Images
.
.
Click the link below for the article:
.
__________________________________________