Click the link below the picture
.
In today's topsy-turvy job market, a strange new thing is happening. Employers are increasingly grumbling about job seekers "ghosting" them. These job candidates just don't show up for their scheduled interviews. And in some cases, new hires accept a job only to disappear.

Here's some of what I've heard from managers:
I'm in the medical field and this is happening to us to for the past year 6–12 months. Being ghosted for interviews, people not responding. Five people scheduled to interview, but one shows up. We've even hired people who didn't show up in the first day or didn't return for the second. Nurses and front office positions. It's unreal.
I went from working at a nonprofit to working for a vendor. … Part of my job is hiring, but I'm having a much harder time hiring now than I did at the nonprofit. The pay and benefits are better—we start people at more than the max rate at the nonprofit, hours are more consistent, and we offer good PTO, matching 401k, and insurance. I've sent out over 30 offers to interview. Nine agreed to interviews. Three didn't show up, two failed background checks, two didn't want to travel … and we've made offers to the other two but neither has responded to accept or reject. I've never had so many people just not respond or not show up. Is this the new normal? … I'm at a loss and feeling really discouraged.
.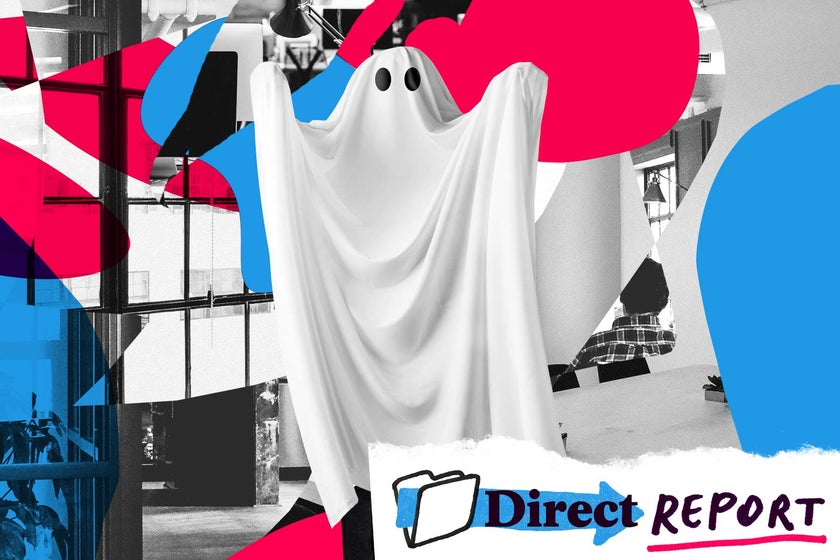 Photo illustration by Slate. Photos by Thinkstock and leolintang/iStock/Getty Images Plus.
.
.
Click the link below for the article:
.
__________________________________________