Click the link below the picture
.
Given that our first direct detections confirming the existence of black holes only took place in this century, humanity can be forgiven for not knowing a few things about these mysterious cosmic objects.

We don't even know everything we don't know – a fact that's been made evident in a new discovery. While running equations for quantum gravity corrections for the entropy of a black hole, a pair of physicists found that black holes exert pressure on the space around them.

Not much pressure, to be sure – but it's a finding that's fascinatingly consistent with Stephen Hawking's prediction that black holes emit radiation and therefore not only have a temperature but slowly shrink over time, in the absence of accretion.

"Our finding that Schwarzschild black holes have a pressure, as well as a temperature, is even more exciting given that it was a total surprise," said physicist and astronomer Xavier Calmet of the University of Sussex in the UK.

"If you consider black holes within only general relativity, one can show that they have a singularity in their centers where the laws of physics as we know them must break down.

"It is hoped that when quantum field theory is incorporated into general relativity, we might be able to find a new description of black holes."
.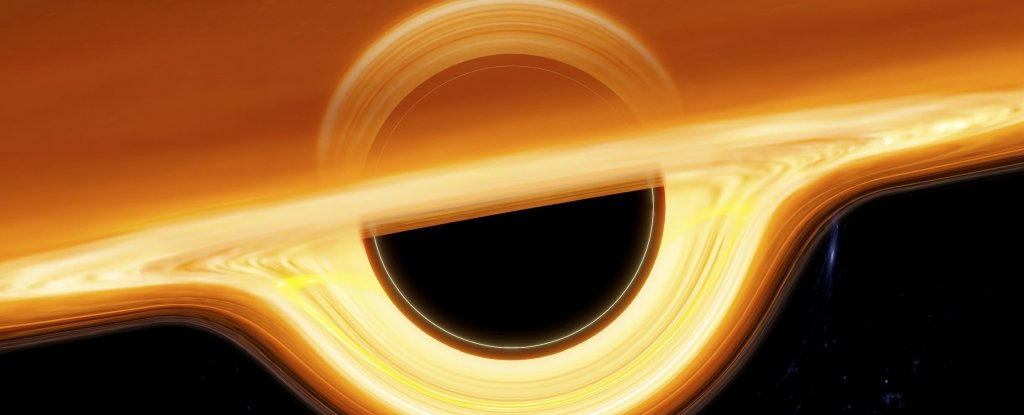 Artist's impression of an active black hole. (Mark Garlick/Science Photo Library/Getty Images)
.
.
Click the link below for the article:
.
__________________________________________