Click the link below the picture
.
For centuries, philosophers have theorized about the mind-body question, debating the relationship between the physical matter of the brain and the conscious mental activity it somehow creates. Even with advances in neuroscience and brain imaging techniques, large parts of that fundamental relationship remain stubbornly mysterious. It was with good reason that, in 1995, the cognitive scientist David Chalmers coined the term "the hard problem" to describe the question of exactly how our brains conjure subjective conscious experience. Some philosophers continue to insist that mind is inherently distinct from matter. Advances in understanding how the brain functions undermine those ideas of dualism, however.

Anil Seth, professor of cognitive and computational neuroscience at the University of Sussex, is at the leading edge of that latter research. His Ted talk on consciousness has been viewed more than 11m times. His new book, Being You, proposes an idea of the human mind as a "highly evolved prediction machine", rooted in the functions of the body and "constantly hallucinating the world and the self" to create reality.

One of the things that I liked about your approach in the book was the way that many of the phenomena you investigate arise out of your experience. For example, the feeling of returning to consciousness after anesthesia or how your mother, experiencing delirium, was no longer recognizably herself. Do you think it's always important to keep that real-world framework in mind?

The reason I'm interested in consciousness is intrinsically personal. I want to understand myself and, by extension, others. But I'm also super-interested for example in developing statistical models and mathematical methods for characterizing things such as emergence [behavior of the mind as a whole that exceeds the capability of its individual parts] and there is no personal component in that.
.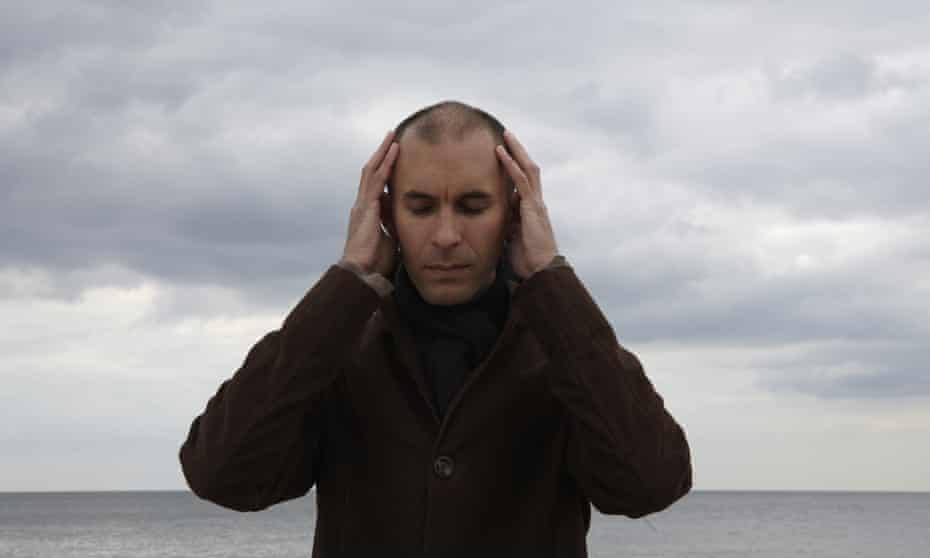 'I want to understand myself, and by extension others': Anil Seth, shot in 2010. Photograph: Andy Hall/The Observer
.
.
Click the link below for the article:
.
__________________________________________